Wednesday's Favorite Find
• Blogs • Videos • Inspirations
MONTHLY THEME: MY FAVORITE FINDS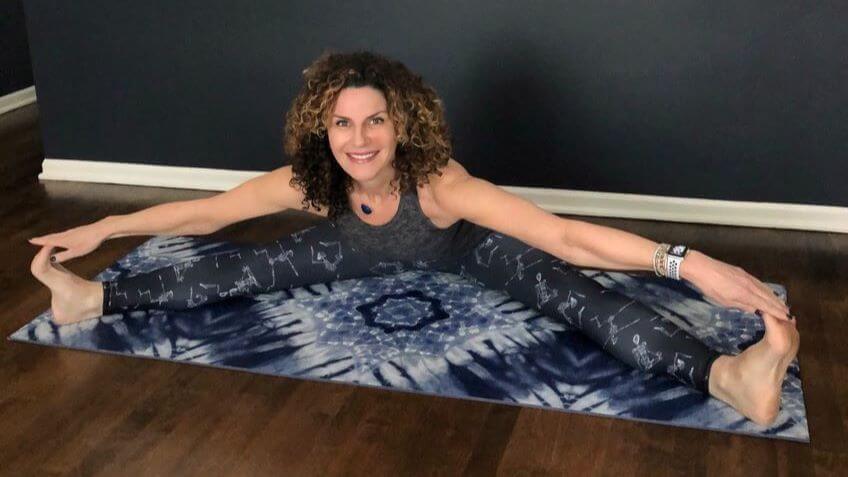 PAM'S TWO CENTS:
Whether you're a yoga instructor or a curious yogi, I promise that you will find inspiration listening to Lara's podcast! Lara Heimann is a long-time Physical Therapist and yoga instructor and shares her opinion on everything including what to do about overactive muscles, where you should place your scapula for healthy shoulders, why she's not a fan of seated forward folds…and so much more! Enjoy!!
PAM'S TWO CENTS:
I found you guys a FREE yoga site that offers classes with a variety of teachers, styles, class lengths and levels. No subscription necessary! Whether you want an advanced flow, something restorative, a class focused on a specific part of the body, or anything else your body, mind or soul is craving…this site has it! Pop on to find that perfect class to do on your own at home anytime!!
Coming the 3rd Wednesday in August!
Coming the 4th Wednesday in August!
Sign up for my quick inspirations (one cue, tip, song, and quote) you can use in class each week and/or my monthly playlist, which is sent at the beginning of the month.
1500 Old Deerfield Rd Highland Park, IL 60035