MY FAVORITE CUES
New inspiring cue that revolves around the theme of the month each Wednesday. All content taken is taken down at the end of the month when new theme is posted.
THEME: COOL WAYS TO USE YOGA PROPS
All cues are meant to be used when you're in full expression of the pose unless otherwise noted.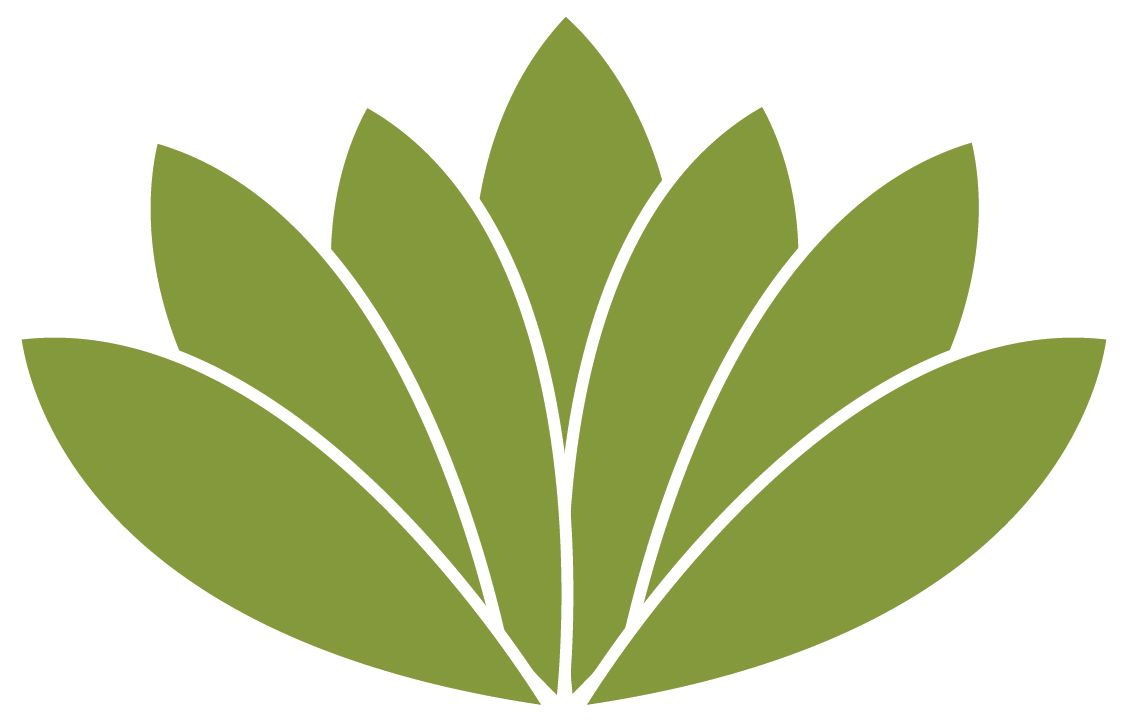 Week 1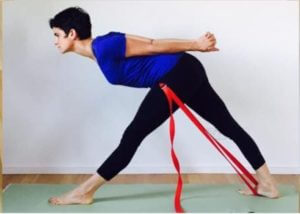 Root and push through both feet like you are making even footprints in the sand.
Why? By rooting through the feet, you help to activate the legs giving more stability to the pose. You are less likely to "hang out" in the pose which for some, especially those that are very flexible, can create too much laxity in the ligaments and may cause issues down the road.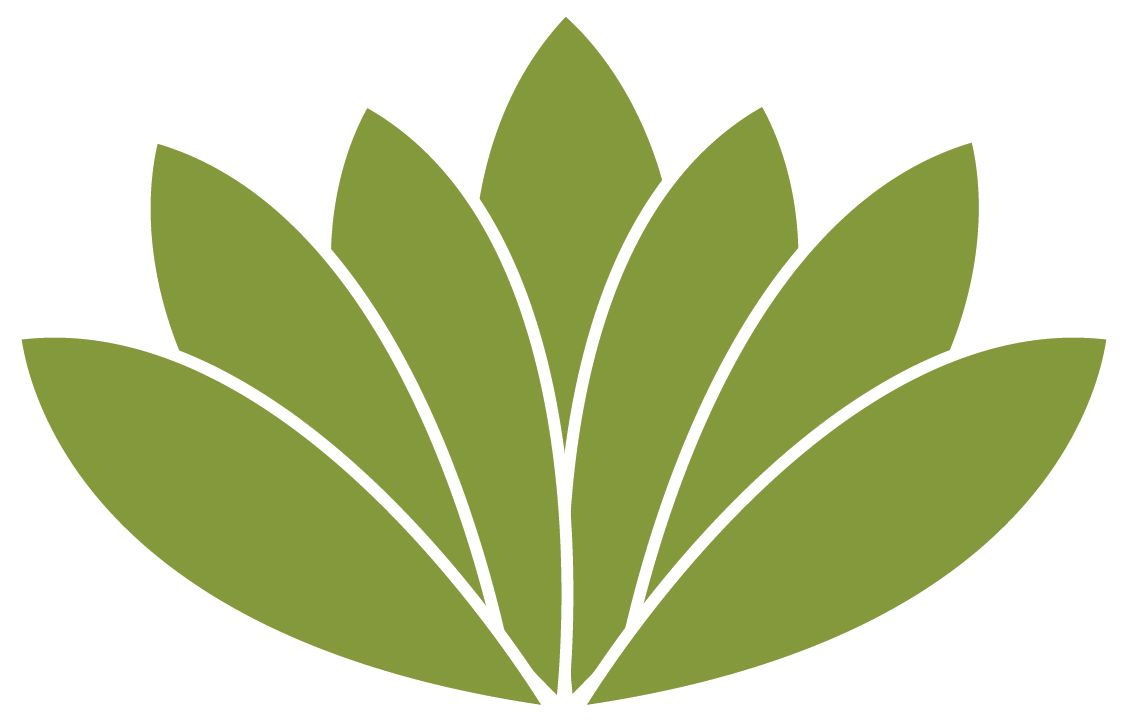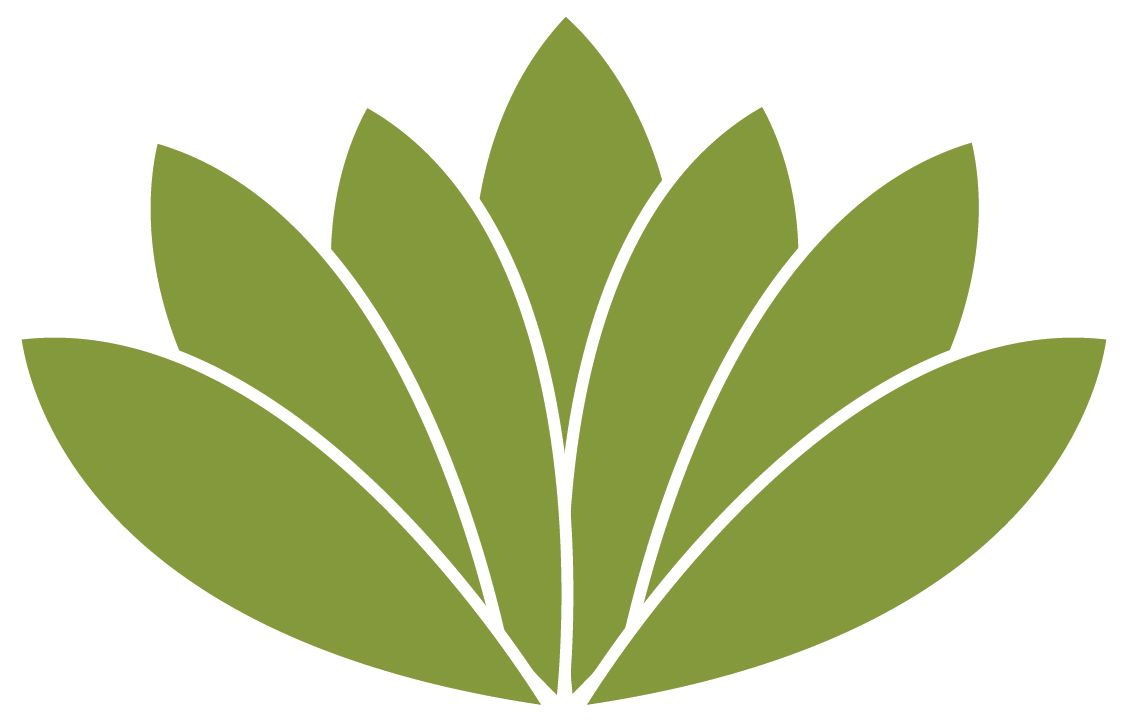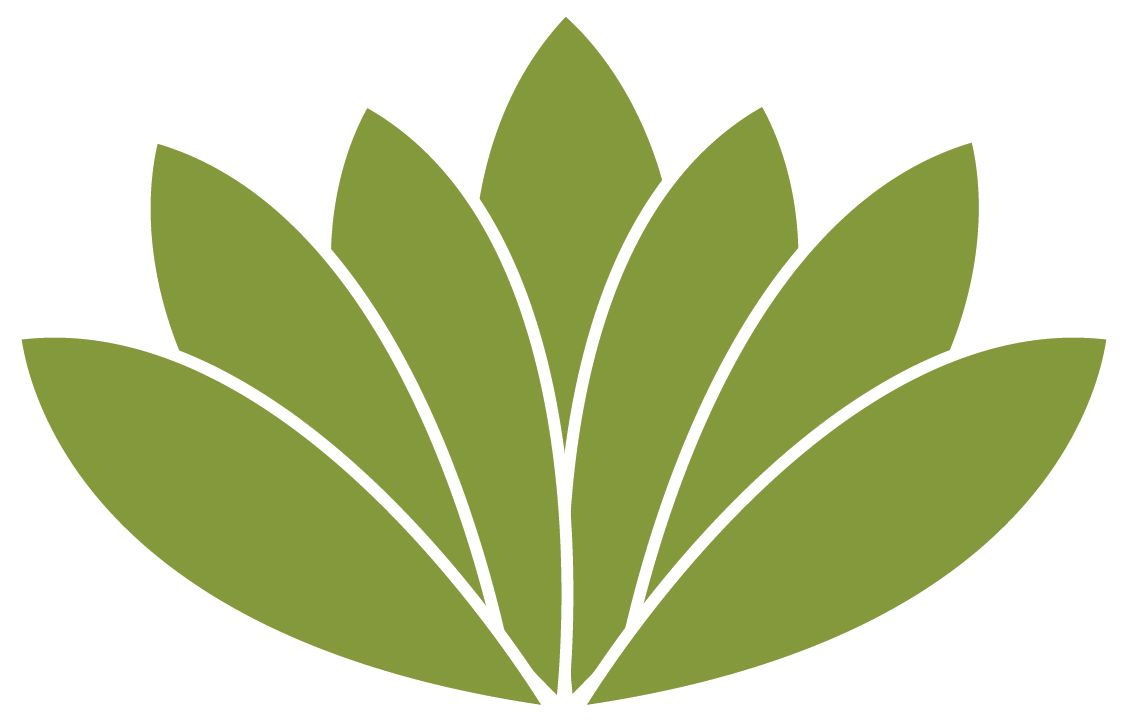 ***The cues I find and post are by well respected body experts and Doctors who teach yoga and other body nerds like myself.