MY FAVORITE CUES
New inspiring cue that revolves around the theme of the month each Wednesday. All content taken is taken down at the end of the month when new theme is posted.
MONTHLY THEME: MY FAVORITE FINDS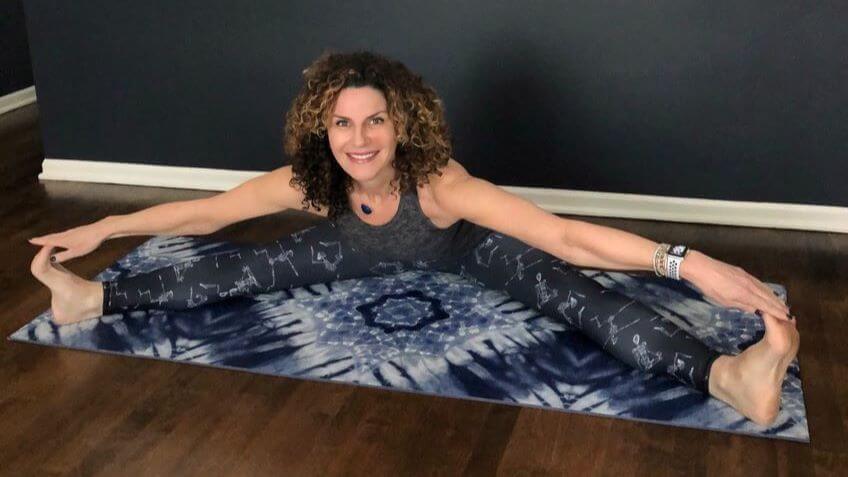 It's the end of the summer and I'll be slowing down this month. You'll still be getting Wednesday's Inspirations sent to your inbox, but this month I'm going to keep it short and sweet with ONE FAVORITE FIND only.
1500 Old Deerfield Rd Highland Park, IL 60035