MY FAVORITE CUES
I will post one new cue each week that revolves around the theme of the month so that you can use them in class and see how they feel for your body.
Theme of the month: Utkatasana and the knees
New inspiring cue every Wednesday. Make sure to watch this space each week as this content will be taken down at the end of the month and you won't want to miss it!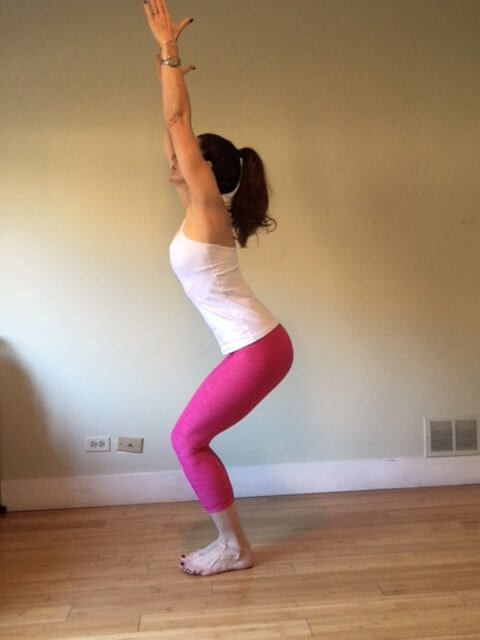 If you want to know why these cues are used, sign up for my short and inspiring weekly newsletter.
All cues are meant to be used when you're in full expression of the pose unless otherwise noted.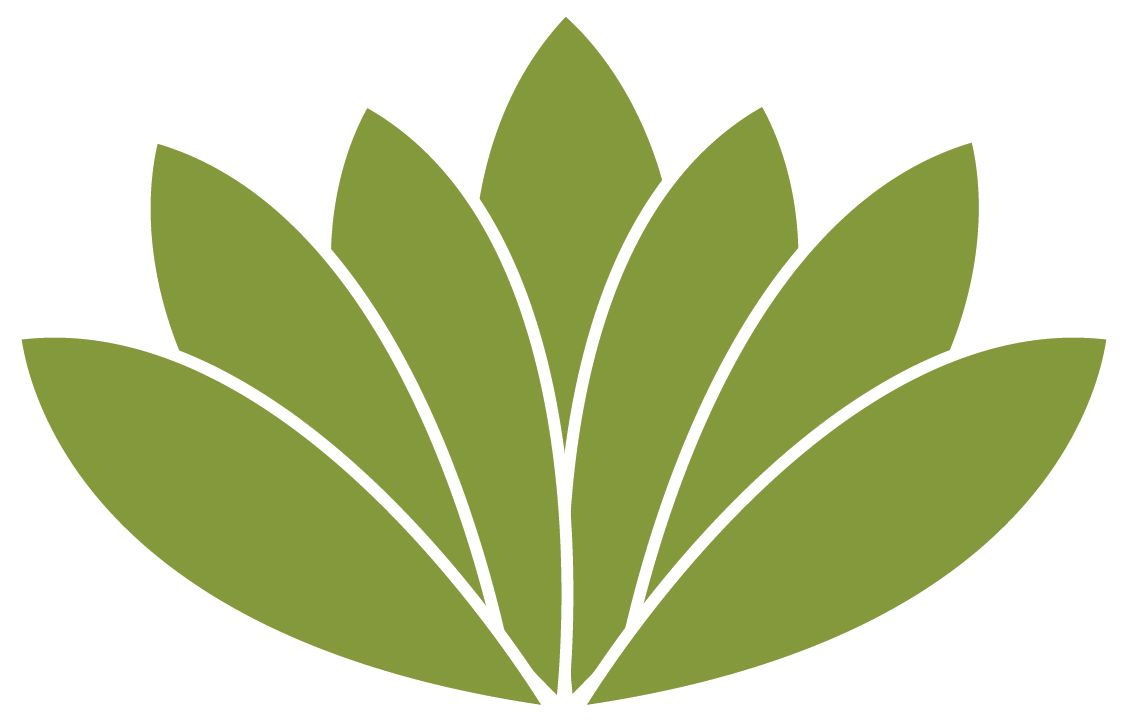 Week 1
Isometrically (they won't move) swipe your feet back like you're about to do the moon walk.
This will help to turn on your glutes and hamstrings- and, for some, offer more support for their back.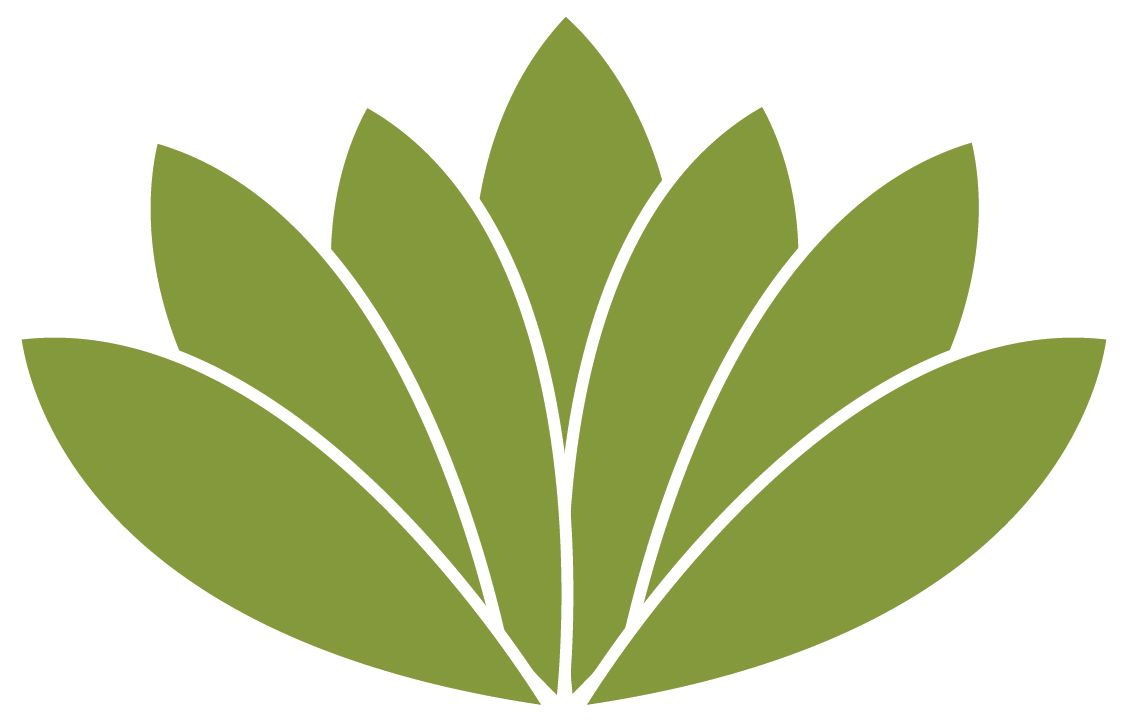 Week 2
Apply a sternal crunch, brace the abdomen, lateralize the breathing and, as many Yogis in L.A. like to say, "bring the front ribs toward the back ribs."
This is an exact quote from Dr. Eden Goldman who is a wellness-based Chiropractor, certified Yoga therapist and physical rehabilitation specialist. Using a sternal crunch is one of my new favorite cues.
Sign up for my newsletters to find out the anatomical reasoning I love these cues!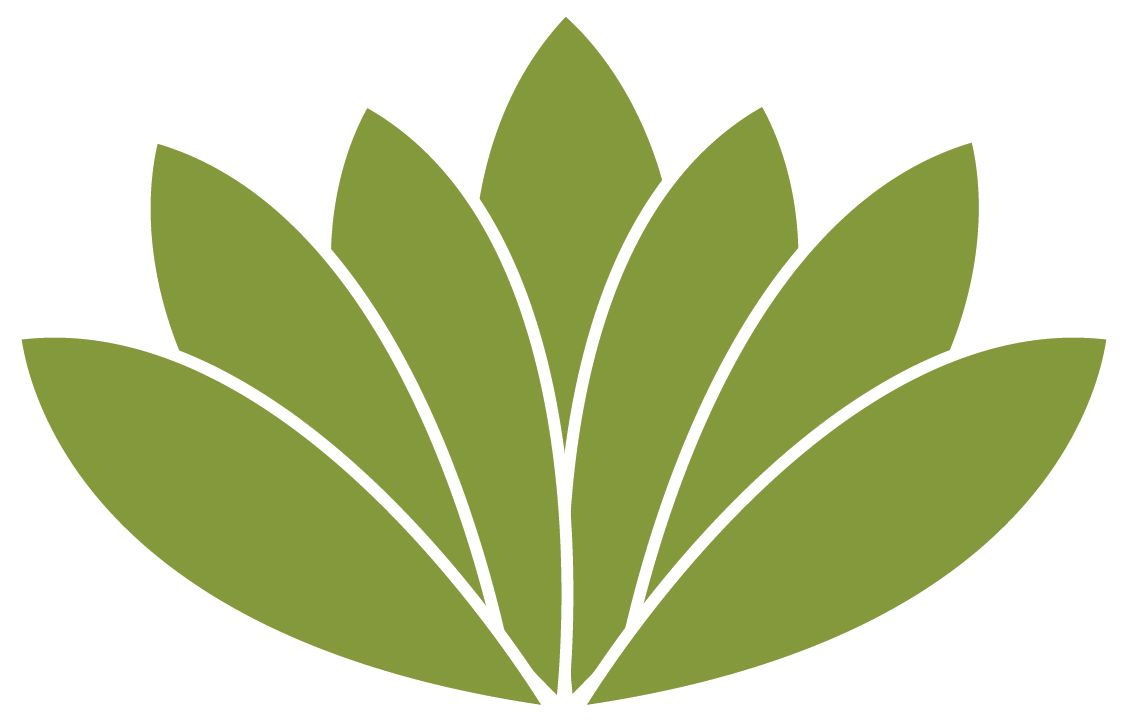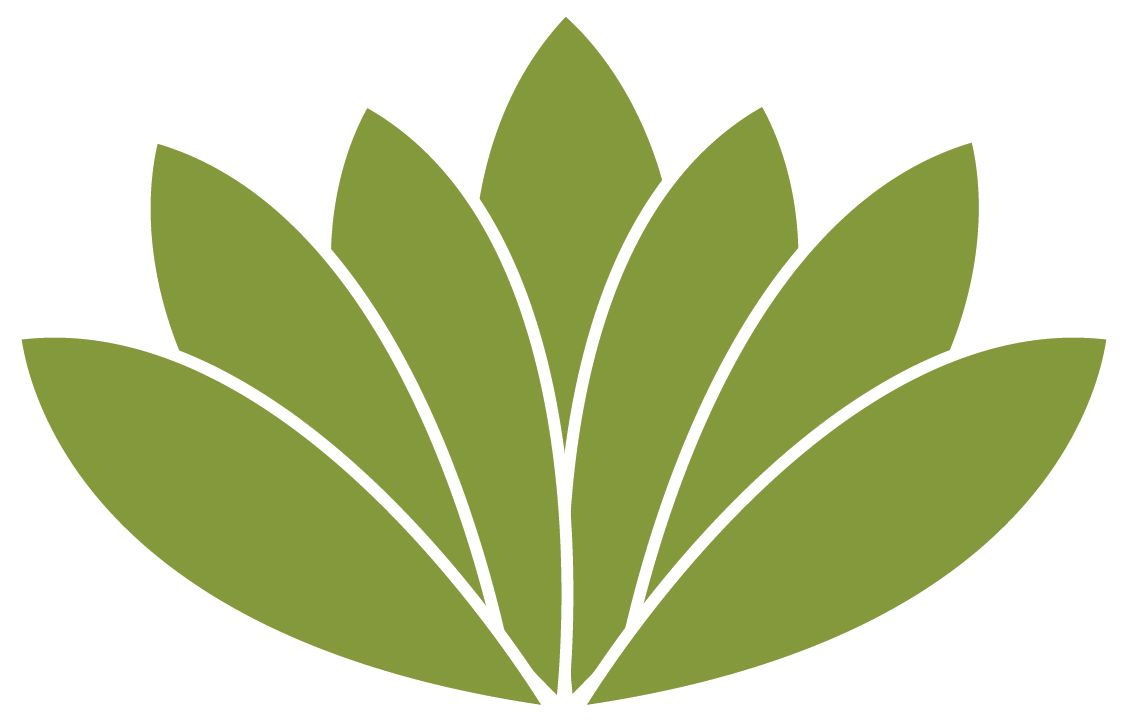 ***The cues I find and post are by well respected body experts and Doctors who teach yoga and other body nerds like myself.
Receive my short weekly newsletter with cueing tips, the answers to why the cues are used, plus more quick inspirations.