MY FAVORITE CUES
New cues posted every month to inspire your practice and teaching.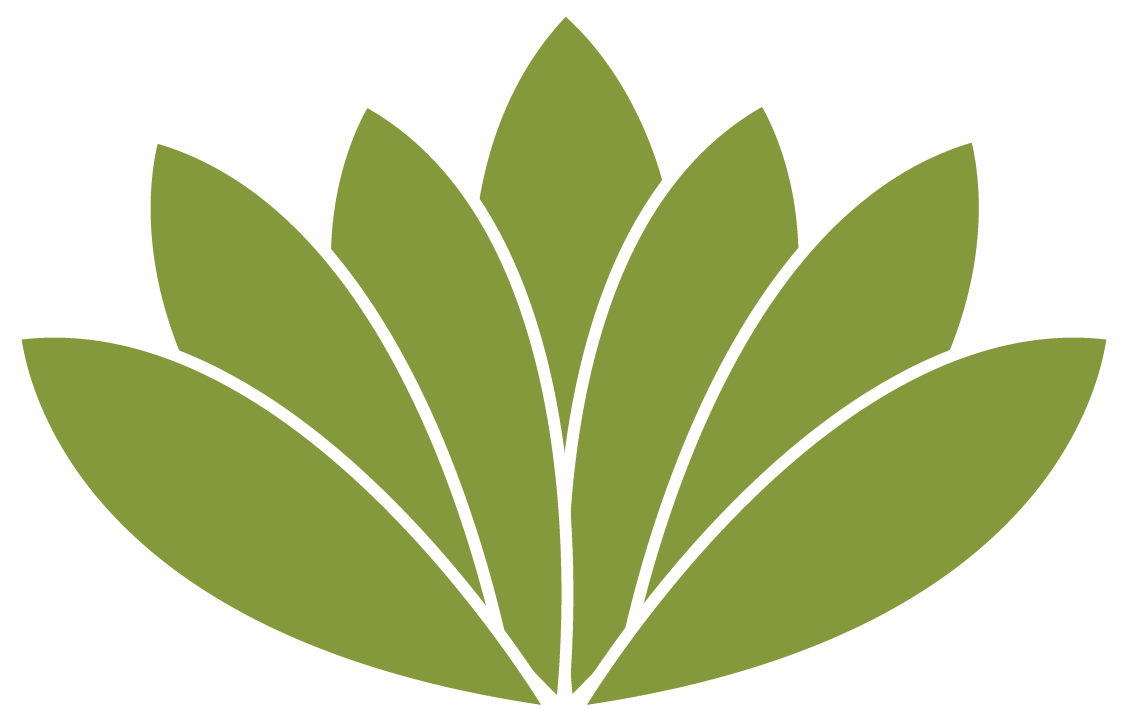 Week 2
One inspiring cue:
While breathing, stand and/or sit with good posture. Simple as that!!
Why?
When you are hunched over even a little, your respiratory muscles can't move as they are supposed to. When you sit or stand with good posture, your breath is circulated as it should be through your body. Give this a try – round your shoulders forward, slump over a little bit, and try to take a comfortable and full breath. Then, try the same thing with good posture and notice the difference!
***The cues I find and post are by well respected body experts and Doctors who teach yoga and other body nerds like myself.
1500 Old Deerfield Rd Highland Park, IL 60035