MY FAVORITE CUES
New inspiring cue that revolves around the theme of the month each Wednesday. All content taken is taken down at the end of the month when new theme is posted.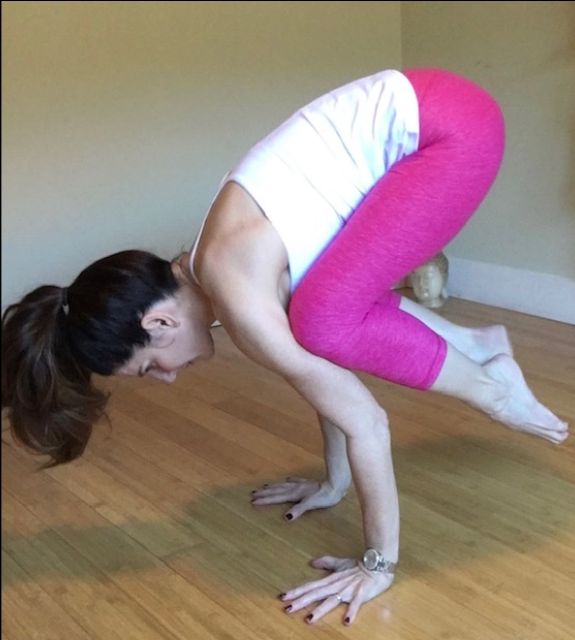 All cues are meant to be used when you're in full expression of the pose unless otherwise noted.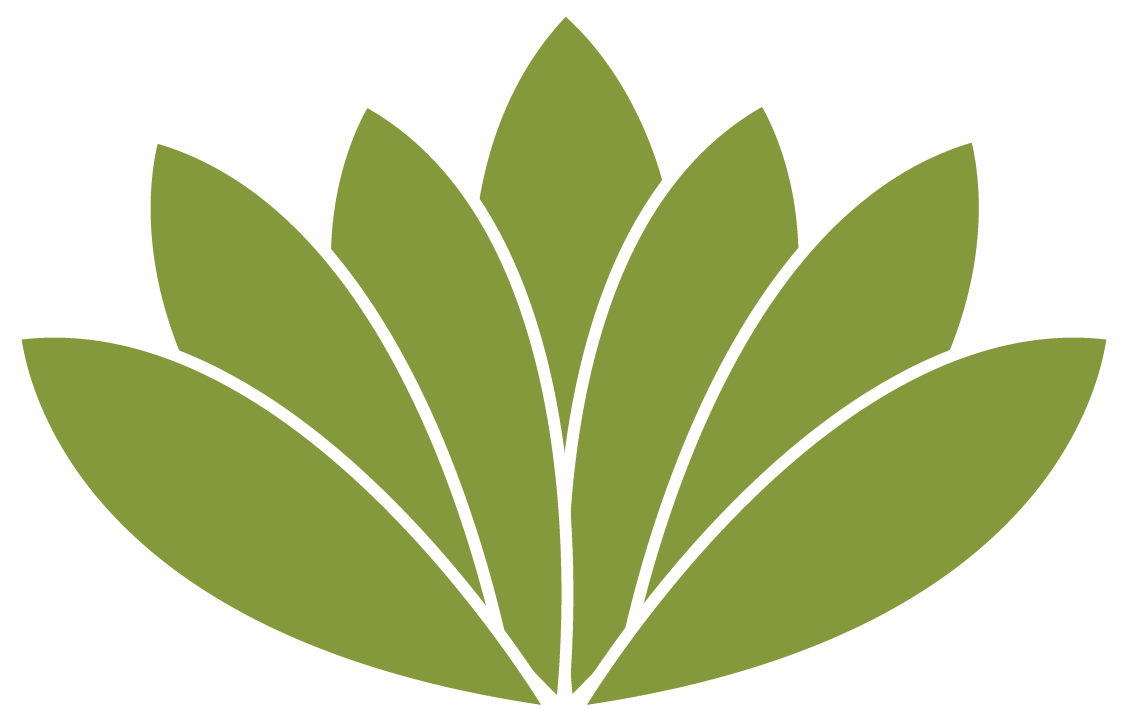 Week 1
Who wants to fly with me this month? There's something about balancing in Crow pose that makes me feel strong, graceful, and balanced. Some days are easier than others to find that light, buoyant feeling, but the more you try and continue to learn, the more consistent your practice can be. There's always something new to learn in every pose…it's one of the things that keeps me coming back to the yoga practice! So, if you can already float into Crow easily or if you've never been able to do it, let's explore the pose in a little more depth.
This month, I'll also be sharing 2 videos to prep your body for floating into Crow pose – one 45-minute practice and one 30-minute class. Both of these are great to do on their own when you're looking for a shorter practice or to add on to another workout. If you haven't visited my Digital Class Library recently, you will notice that the videos are now organized by class length…and there are over 28 classes waiting for you! As I've mentioned, I am running a special right now where you can sign up to get unlimited access to these videos for 3 months for only $89.
Click here to check out the "new" Digital Class Library on my website and/or sign up for this great offer!!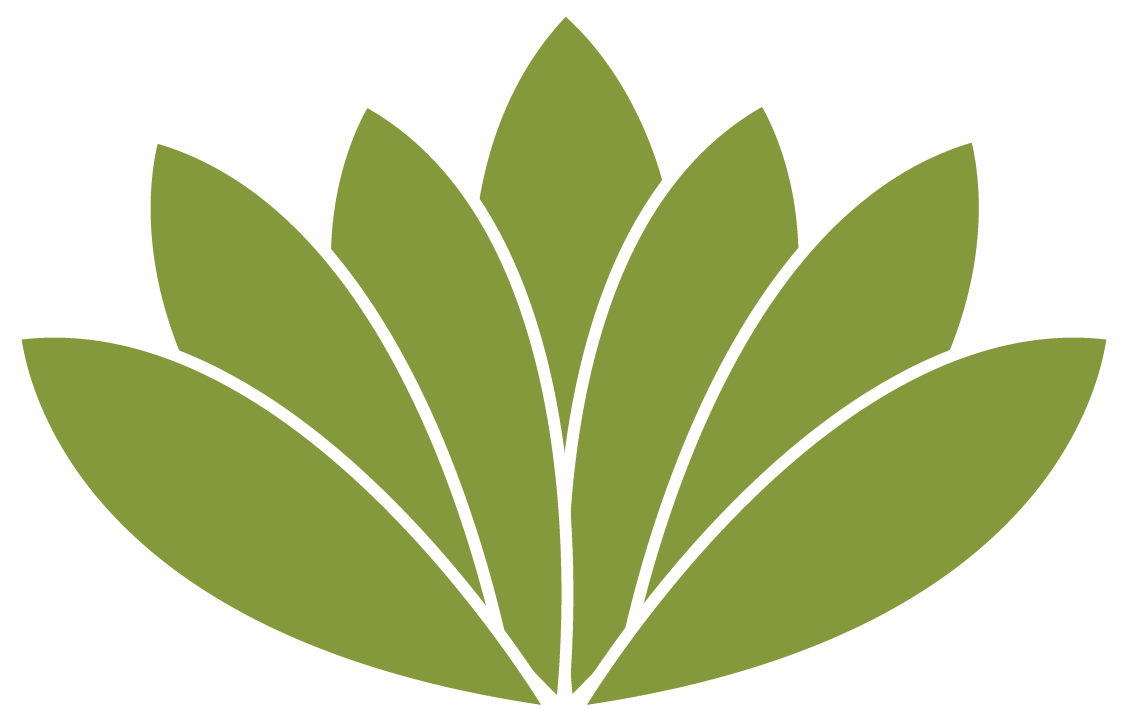 Week 2
Coming the 2nd Wednesday in April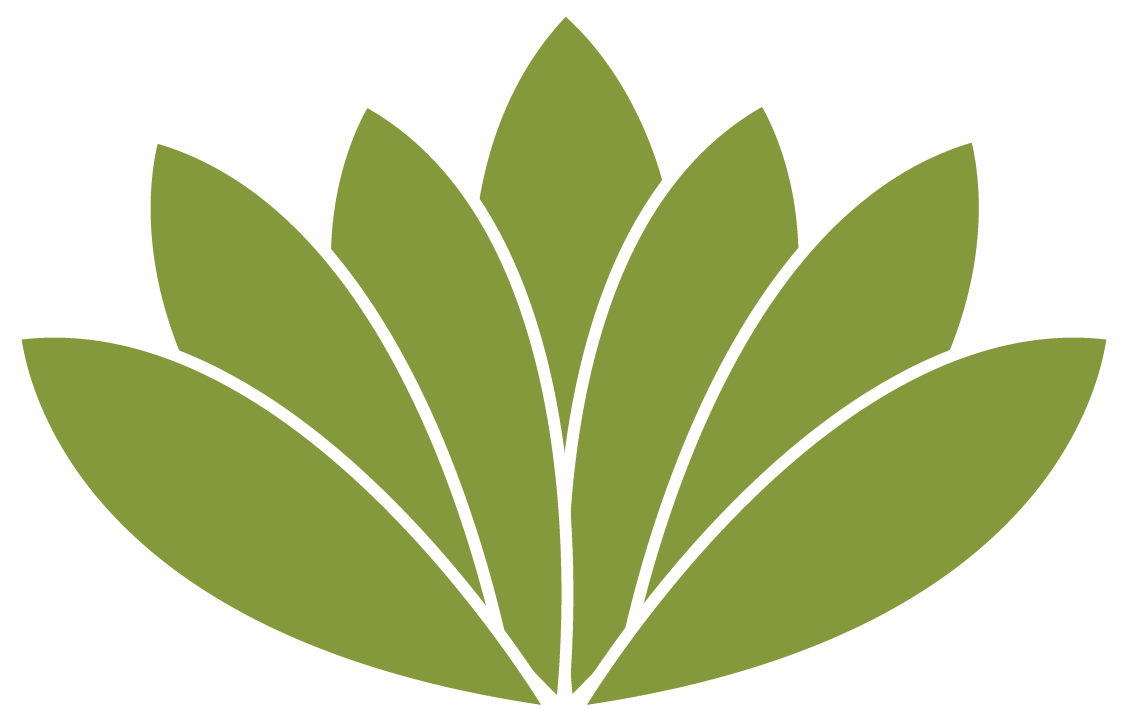 Week 3
Coming the 3rd Wednesday in April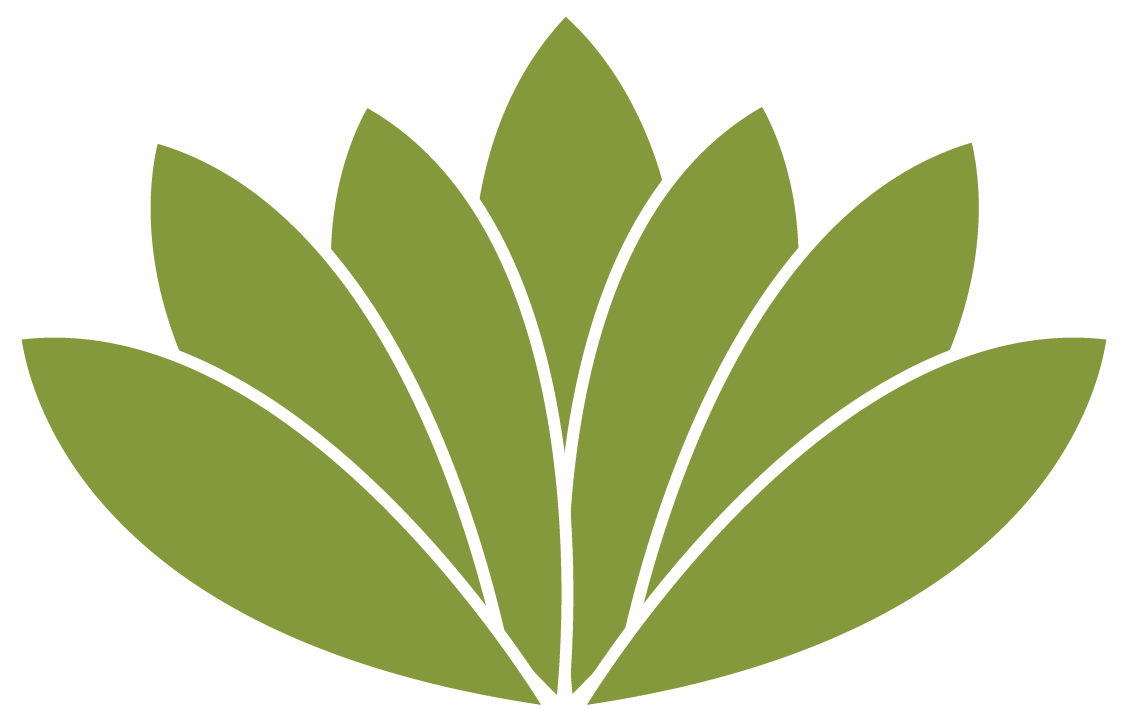 Week 4
Coming the 4th Wednesday in April
***The cues I find and post are by well respected body experts and Doctors who teach yoga and other body nerds like myself.
1500 Old Deerfield Rd Highland Park, IL 60035