MY FAVORITE CUES
New inspiring cue that revolves around the theme of the month each Wednesday. All content taken is taken down at the end of the month when new theme is posted.
MONTHLY THEME:
MORE COOL WAYS TO USE PROPS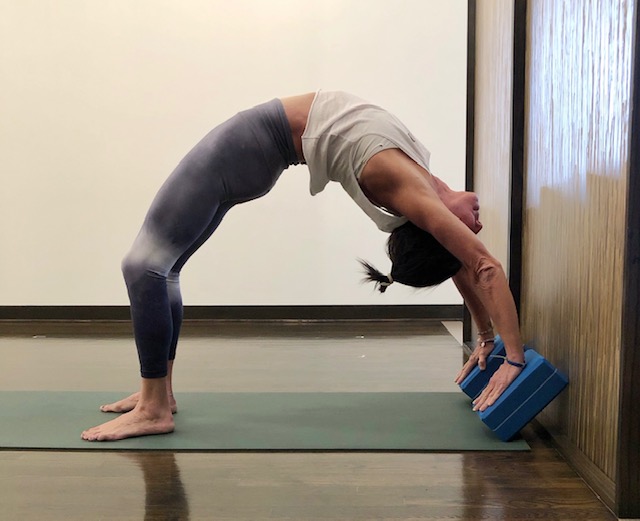 All cues are meant to be used when you're in full expression of the pose unless otherwise noted.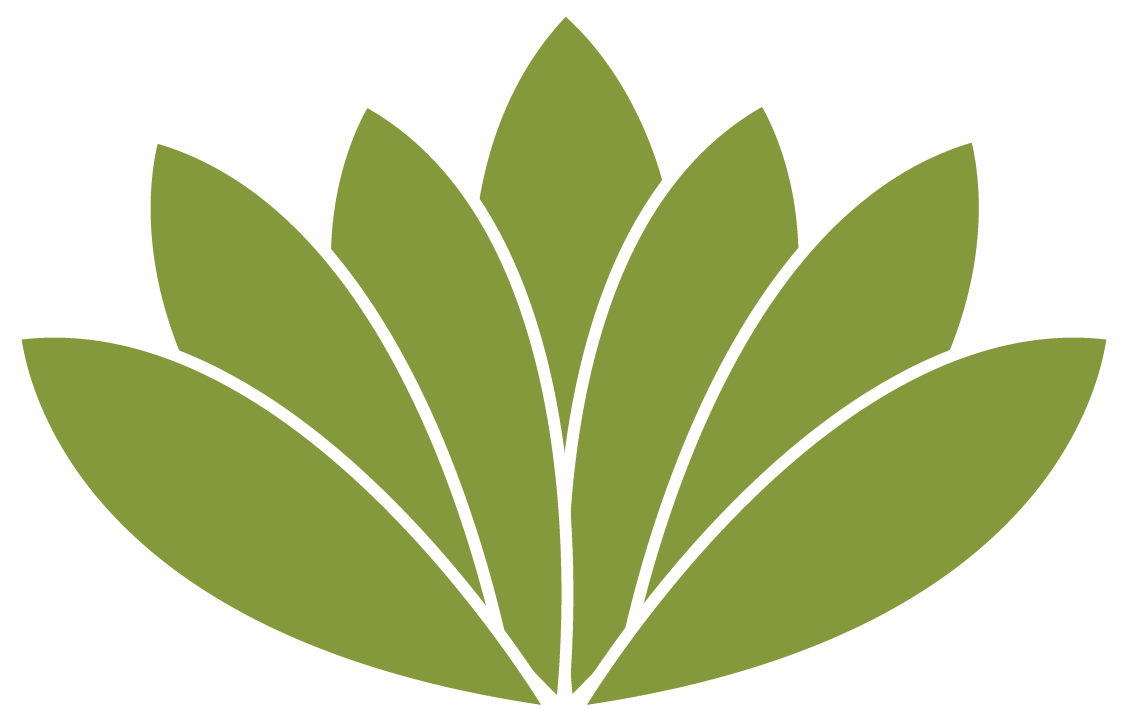 Week 1
Place two blocks at an angle against a wall as the picture above shows. As you take your arms overhead to come into full Wheel, allow your hands to find the blocks instead of the floor. Push your hands into the blocks and come up slowly to ensure the blocks are stable.
Why?
This is my absolute favorite way to practice full Wheel! When you use the blocks, there is less extension in your wrists and less flexion in your shoulders. Thus, it is perfect for those who feel strain in their wrists and/or shoulders in full Wheel. It is also easier on your back since the blocks create less extension in the spine as well. Give it a try!!
As I've already said many times, using props is such a great way to ENHANCE any pose. Check out this week's Favorite Find for cool ways to use a door and a strap to find more length and space in multiple poses, including Half Moon, Triangle, Warrior 2 and Pyramid. Click here or on the image below to go to my website for this video.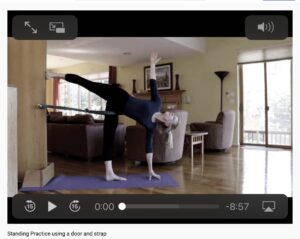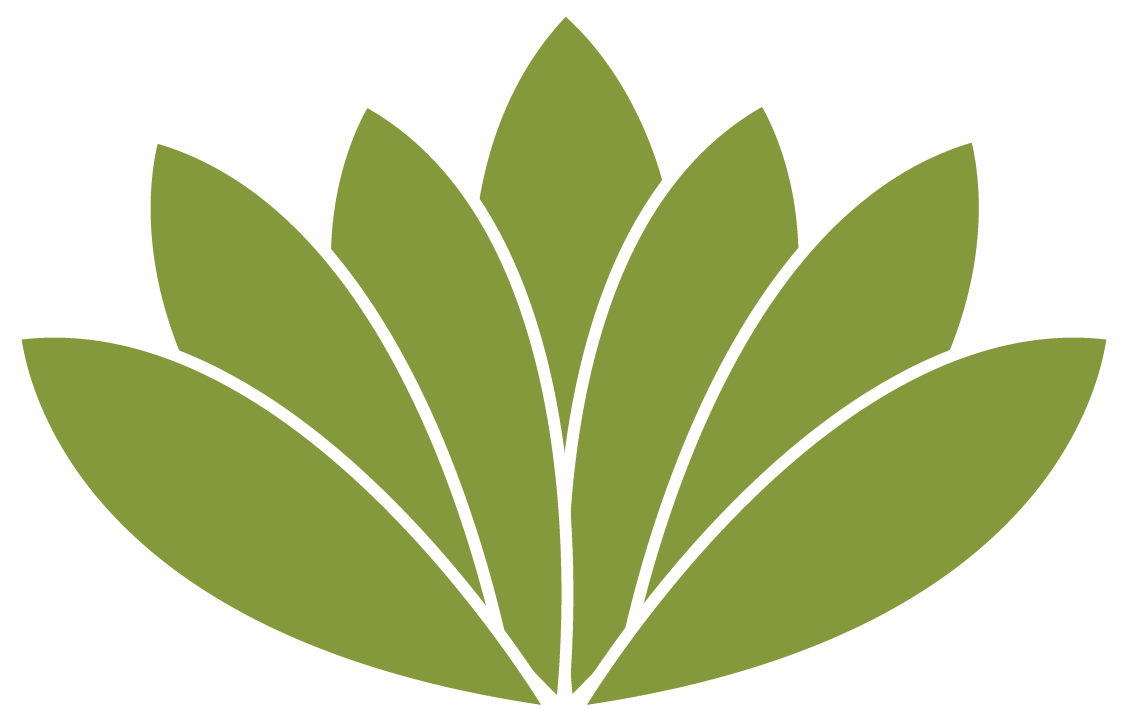 Week 2
Coming the 2nd Wednesday in December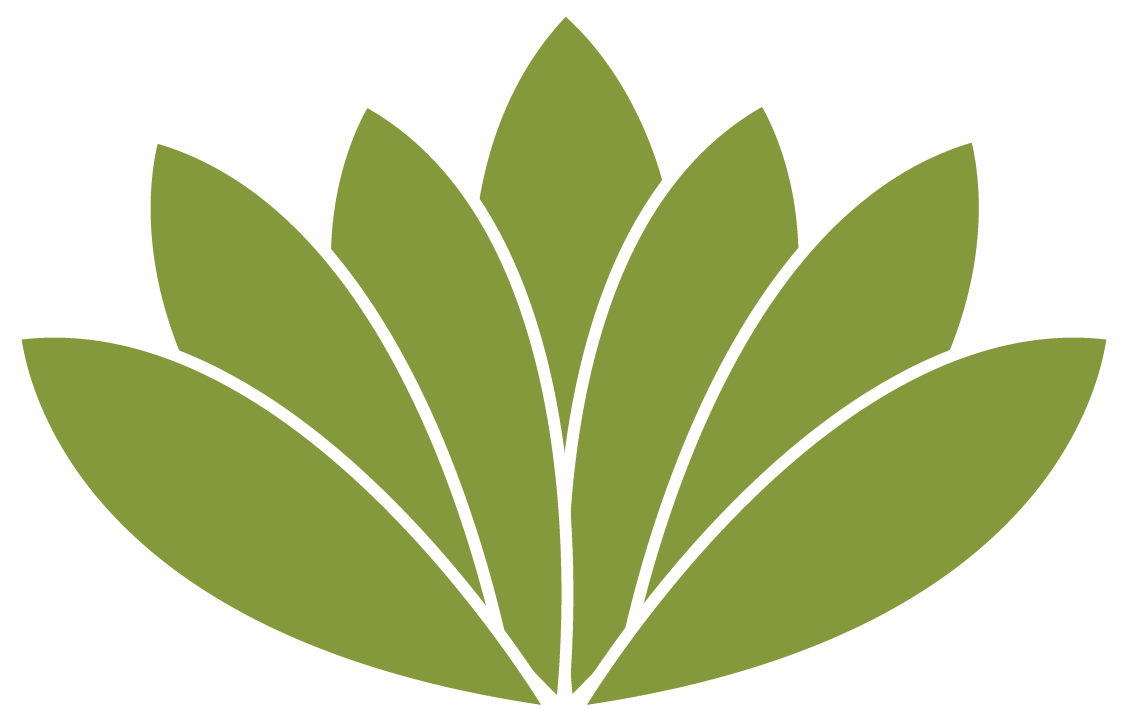 Week 3
Coming the 3rd Wednesday in December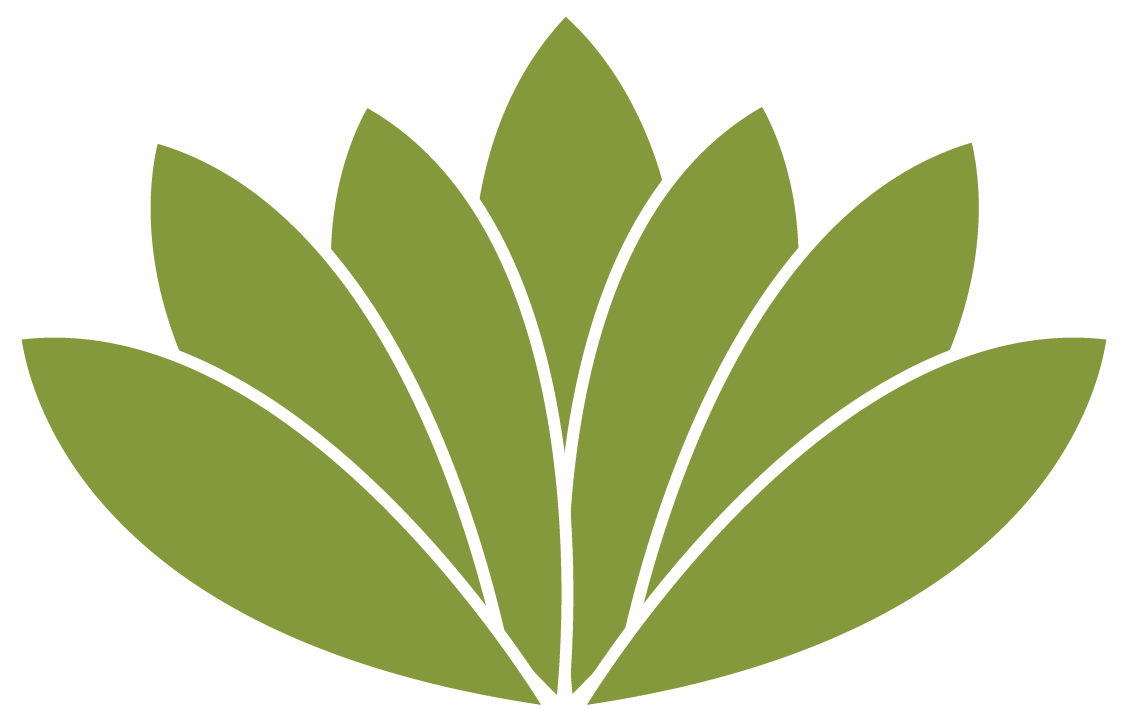 Week 4
Coming the 4th Wednesday in December
***The cues I find and post are by well respected body experts and Doctors who teach yoga and other body nerds like myself.
1500 Old Deerfield Rd Highland Park, IL 60035