MY FAVORITE CUES
New inspiring cue that revolves around the theme of the month each Wednesday. All content taken is taken down at the end of the month when new theme is posted.
MONTHLY THEME: RESTORATIVE POSES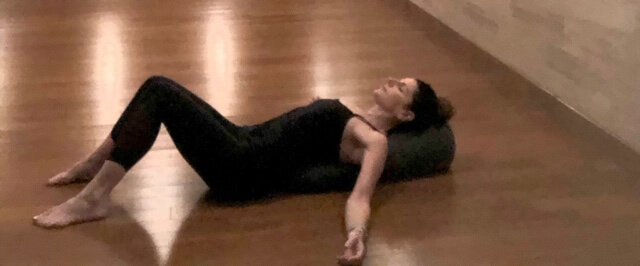 All cues are meant to be used when you're in full expression of the pose unless otherwise noted.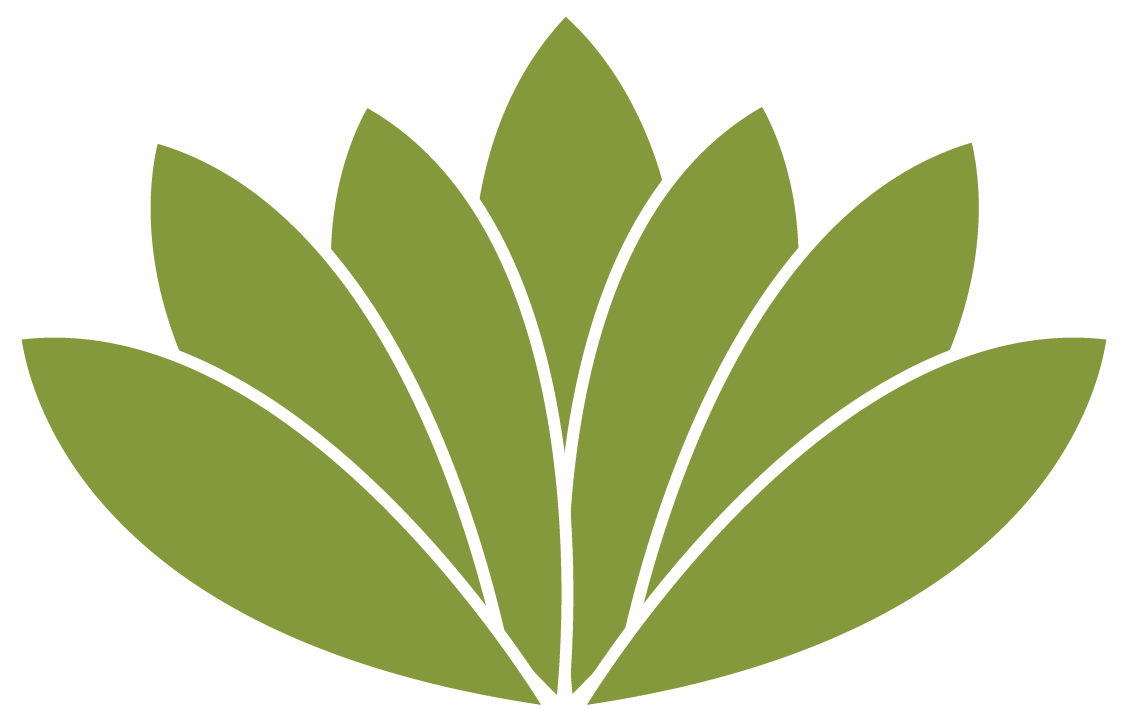 Week 1
Lie down in a gentle backbend over a bolster as pictured both above and below. Find an easy, steady breath as you allow the body to surrender and the mind to still as much as possible.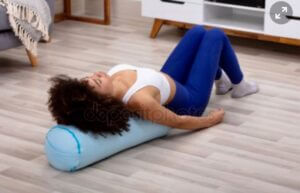 Why?
This is one of my favorite restorative poses. It's easy to set up and the openness/extension in the front body provides the perfect position in which you can just relax and let go.
Judith Lasater, PhD, who teaches restorative workshops all over the world, explains the benefits of restorative poses. "Common to all stress reduction techniques is putting the body in a comfortable position, with gentle attention directed toward the breath…Scientists have researched the effects of relaxation and report measurable benefits, including reduction in muscle tension and improved circulation."
To learn more about the benefits of restorative poses, click here to read Judith's short blog which is this week's Favorite Find!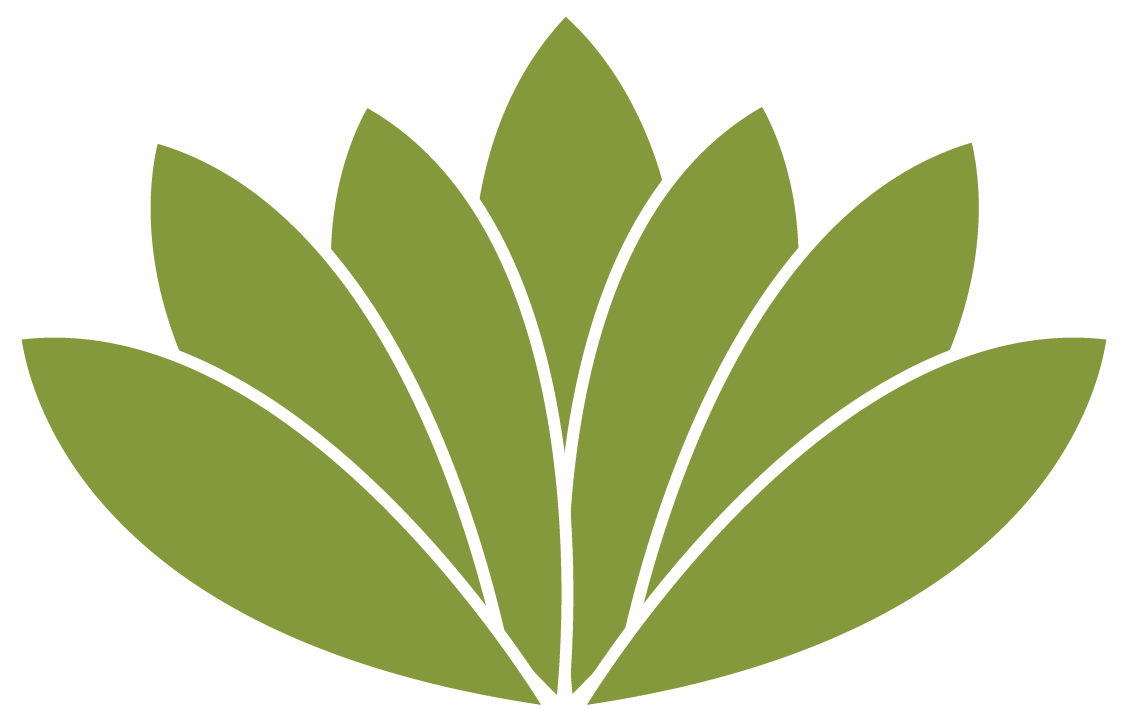 Week 2
Supta Badha Konasana variation. This pose is very similar to last week's but you will need both a bolster and a strap. You will eventually lie back in a gentle backbend over your bolster with the soles of your feet touching and your knees out wide. But first, you will want to watch this week's Mini Training to see exactly how to get into the pose with a strap (pictured above with optional knee support).
It's a scrumptious pose when you know how to get into it properly and you will no doubt want to stay in it for a while and chill. Just turn on this week's song and surrender into relaxation.
Why?
Adam Brady is a yoga teacher, author, martial artist and has been associated with the Chopra Center for nearly 20 years. He describes the benefits of restorative yoga perfectly, "The comfortable pace of restorative yoga opens the doorway to a deeper understanding of your own body, letting you actually feel what it means to be a spiritual being having a human experience." To read more about why he feels restorative yoga is so beneficial, click below for this week's Favorite Find.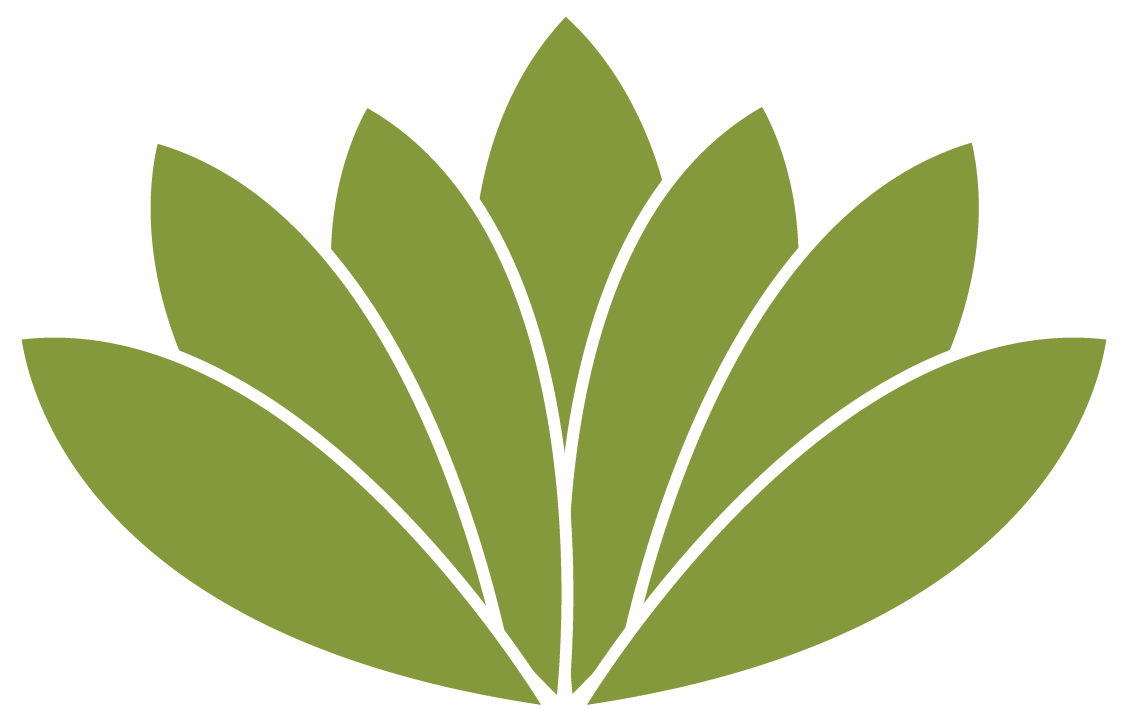 Week 3
Coming the 3rd Wednesday in December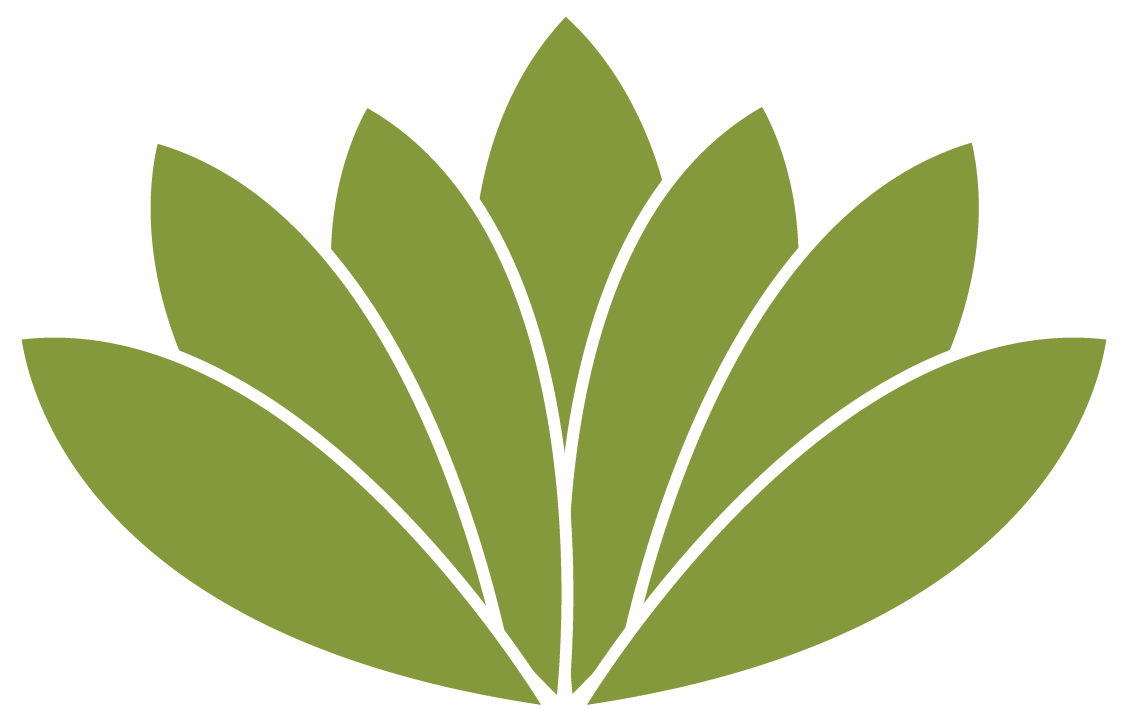 Week 4
Coming the 4th Wednesday in December
***The cues I find and post are by well respected body experts and Doctors who teach yoga and other body nerds like myself.
1500 Old Deerfield Rd Highland Park, IL 60035