MY FAVORITE CUES
New inspiring cue that revolves around the theme of the month each Wednesday. All content taken is taken down at the end of the month when new theme is posted.
MONTHLY THEME: REVOLVED SIDE ANGLE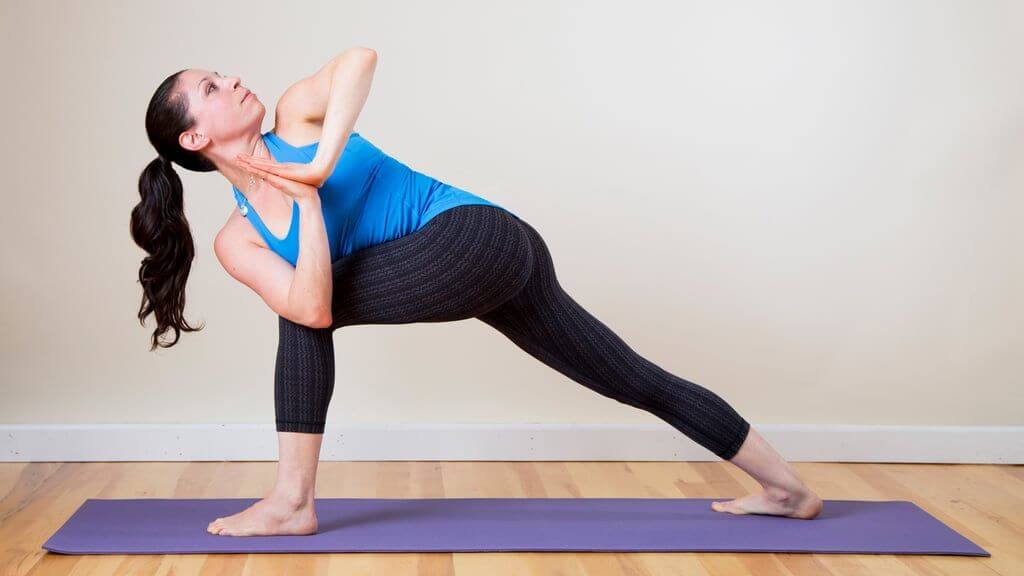 All cues are meant to be used when you're in full expression of the pose unless otherwise noted.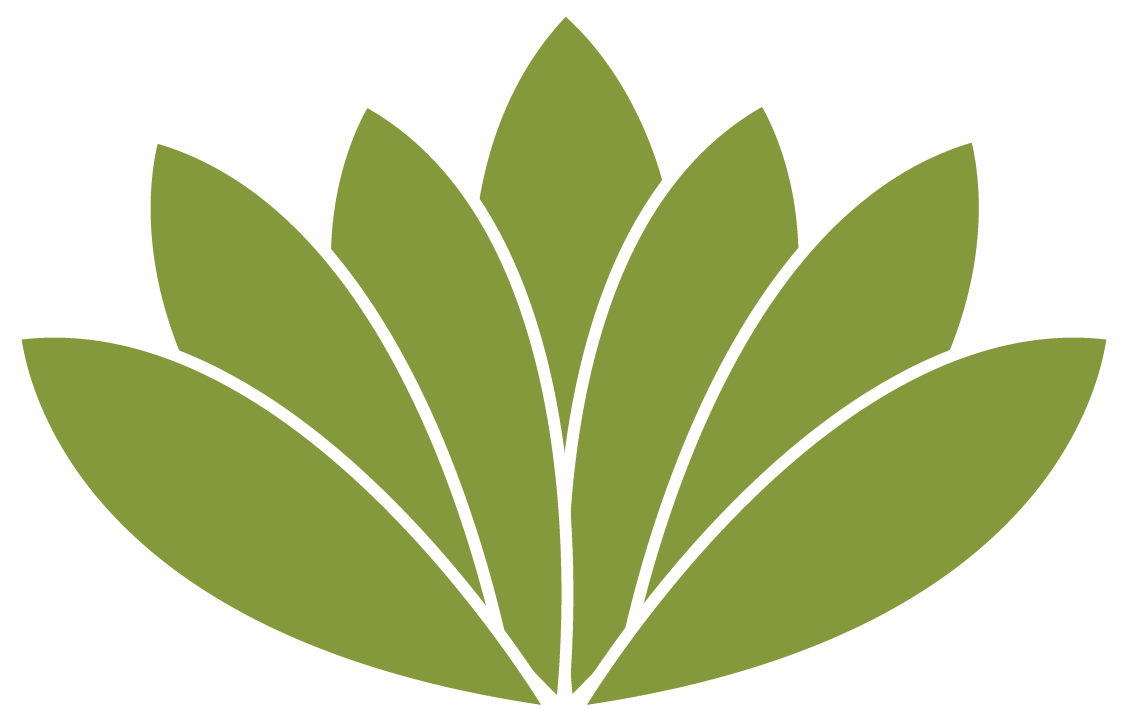 Week 1
Allow the pelvis to rotate slightly in the same direction the spine is rotating. I know…this goes against everything we were taught! I promise there is good reason to consider doing this as I will explain below!!
Why?
According to Jason Crandell, who leads teacher training programs, is a contributing editor at Yoga Journal, and presents at workshops all over the world, the spine and pelvis function better when they move together. He says that it is "one of the most effective ways to minimize injuries since cohesive motion distributes the mechanical stresses of the yoga postures. This means that if you don't let your pelvis rotate in the direction that your spine is rotating, you are more likely to concentrate stress in the sacro-lumbar and sacro-iliac (SI) region."
Roger Cole, PhD is an Iyengar-certified yoga teacher and Stanford-trained scientist who specializes in human anatomy. He agrees that the spine and pelvis should be treated as one unit in twists and says, "instruct your students not to rotate the sacrum faster than the pelvis. Rather than insisting that they hold the pelvis rigidly in place, allow them to let it turn a little along with the twist. Teach them that when the pelvis stops turning, the remaining twist should not come from the SI joints but from rotation higher up on the spine and trunk (that is, from joint movement of the thoracic vertabrae and ribs)."
To learn even more about the cohesive movement of the spine and pelvis in twists, click here to read my blog on safe twists and/or below for this week's Mini Training for some more anatomy insight into the SI joints.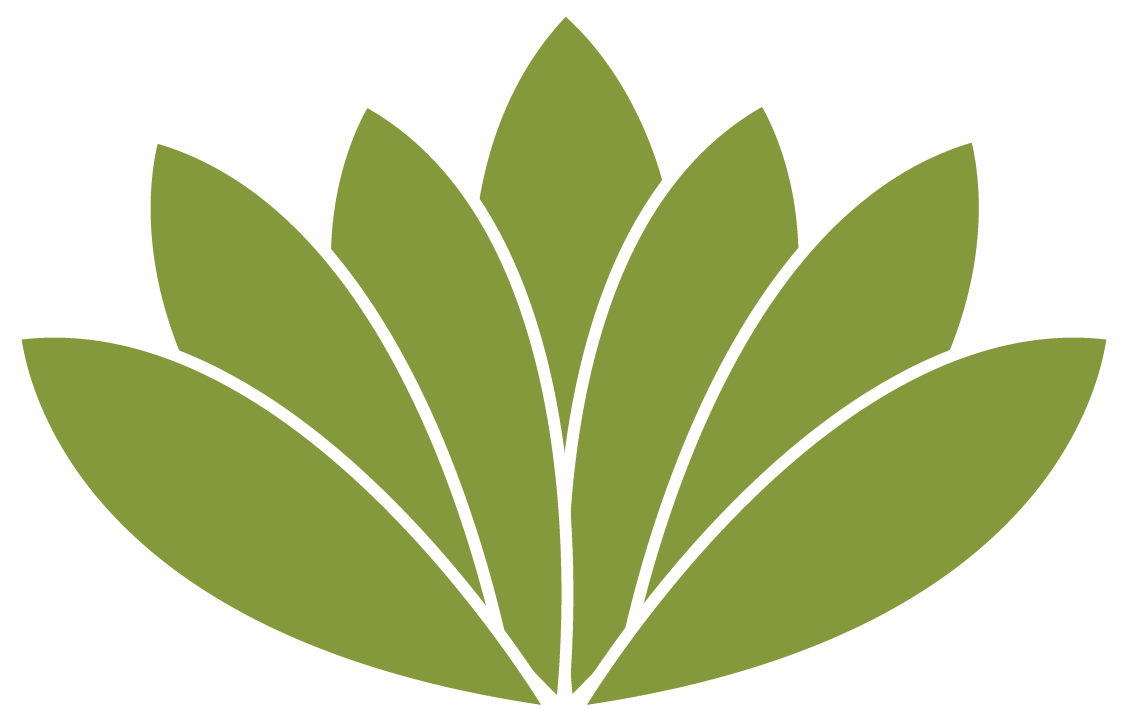 Week 2
While in revolved side angle, attempt to straighten the front leg by pressing the front foot down into the mat. The front leg does not actually have to straighten at all, it's the action of pressing the front foot down and getting stronger activation of the front leg that's important here.
Note for this cue: Depending on where your individual strengths and weaknesses are, you will have to decide for yourself how much to press into your front foot. This goes for any of the cues where you hear to press, push, or activate. The amount of engagement could differ greatly from student to student.
Why?
I got this cue from Ray Long and while there is no actual science behind the cue itself, it definitely can help create more strength and stability in this twisting pose. As you probably know by now, using your legs in any pose keeps you from just "hanging out" and ensures your body is active and engaged. In this case, pressing into your front foot as if you were trying to straighten that leg activates many muscles, including the glutes. Next week we will go into more detail on the important role of the glutes in a twist. For now, try out this cue and see if it gives you a stronger sense of stabilization as you twist.
Want to see a really cool video that will show you what muscles are working and stretching while in revolved side angle? Click below for my Favorite Find of the week. For me, visualizing the muscles actually engaging and/or stretching can change how I approach the pose and ultimately how it feels…for the better!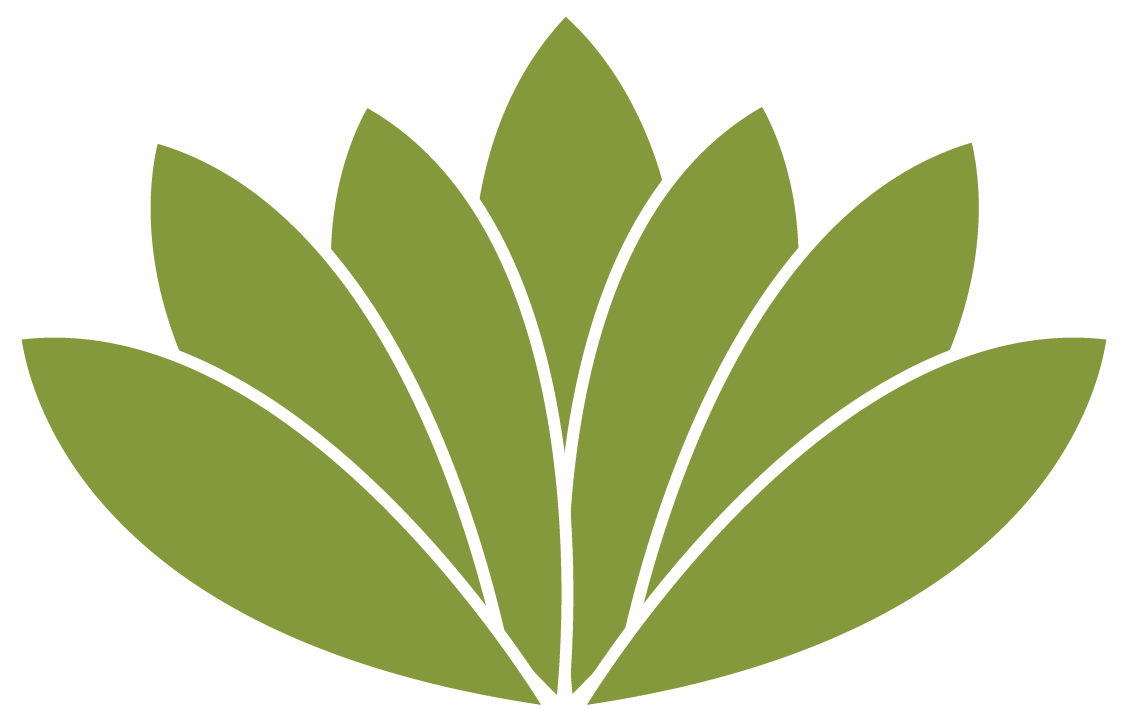 Week 3
As you twist to the right in your revolved side angle, draw your right shoulder blade down your back and squeeze your left glute.
Why?
According to Robyn Campiobinaca, PhD, and Dr. Ray Long, when we engage the opposite side lattisimus dorsi muscle from the opposite side gluteal muscle, we help stabilize the SI joint. This way of stabilizing the joint is called "forced closure". You can click on the image below for my Favorite Find to listen to Robyn's podcast on the importance of this concept and lat/glute engagement in twists. I chose this picture (even though it's not a twist) so you could see how Robyn hooks herself up to sensors to determine what muscles are being engaged in different variations of poses. Cool, right?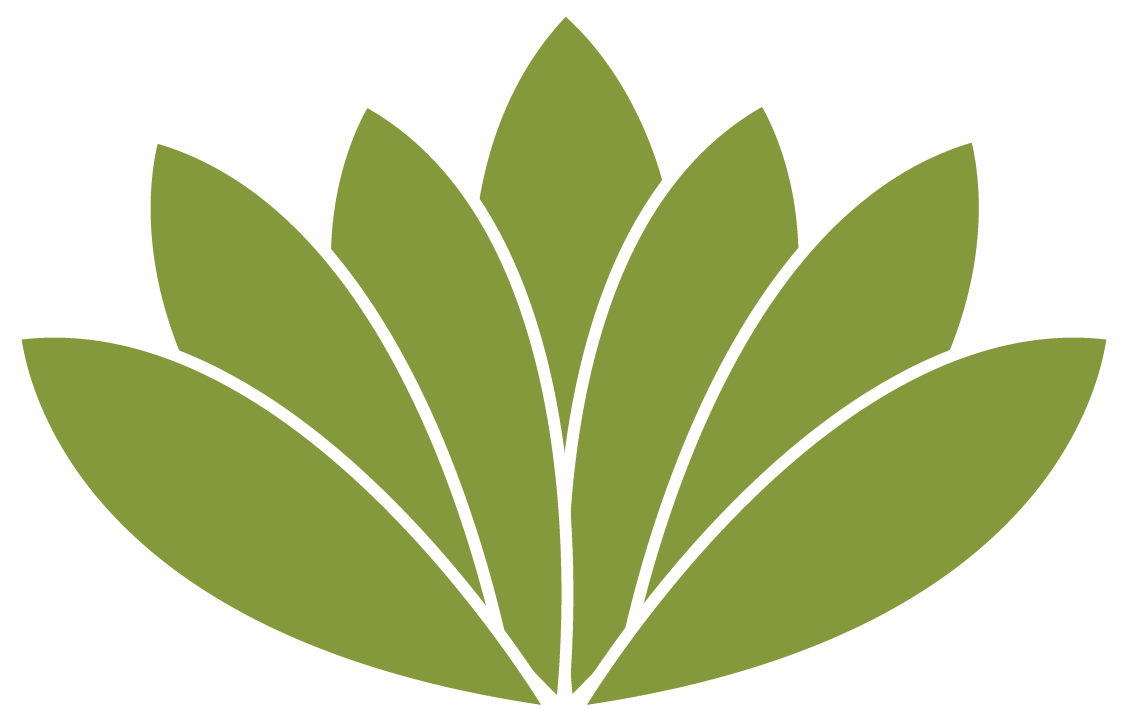 Week 4
Coming the 4th week of January
***The cues I find and post are by well respected body experts and Doctors who teach yoga and other body nerds like myself.
1500 Old Deerfield Rd Highland Park, IL 60035