MY FAVORITE CUES
New cues posted every month to inspire your practice and teaching.
MONTHLY THEME:
Sun Salutations

All cues are meant to be used when you're in full expression of the pose unless otherwise noted.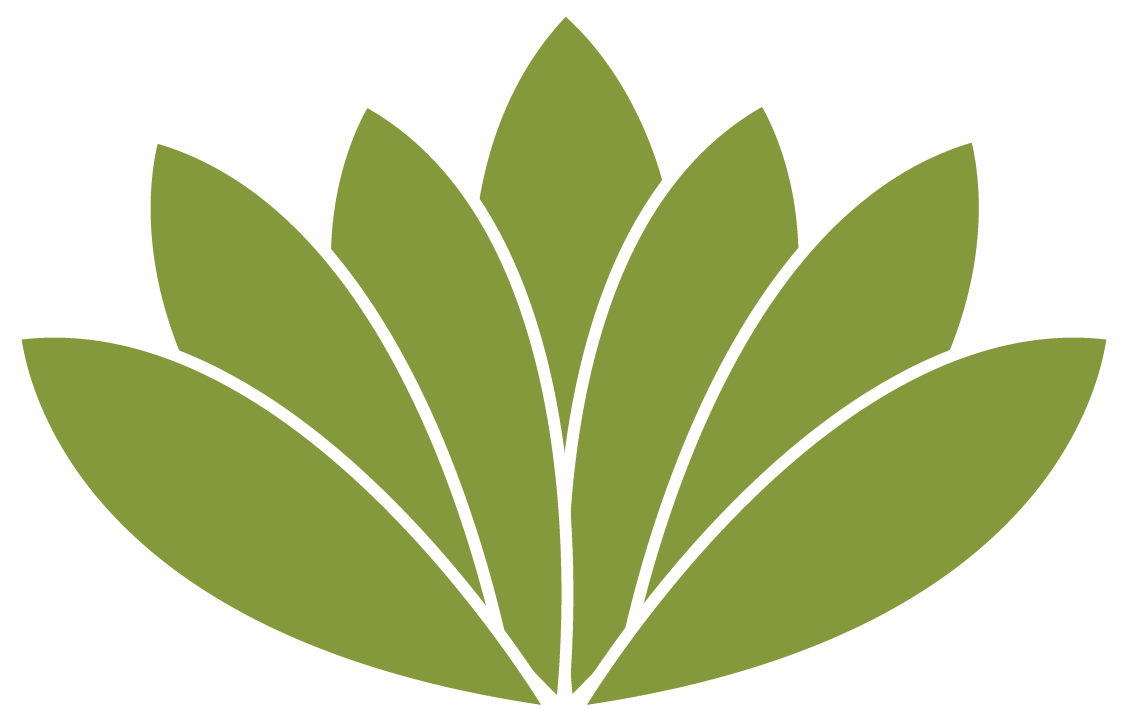 Week 1
Have you ever asked yourself why you practice Sun Salutations at the beginning of every class? Most of us know they are used to warm the body and move the spine into flexion and extension, but a deeper meaning may help you elevate the mental part of your practice. I love Sun Salutations because they allow me to get in a groove and move with my breath. But, now and then, I remind myself of the deeper meaning and use it as a focal point at the beginning of class when I want to add more depth to my yoga practice.
"Surya" means sun and "Namaskar" means to bow to. In other words, we are bowing to the sun and all it represents – light, energy, and life! The meaning behind Sun Salutations can depend on who you talk to, how they were trained, and in which tradition they accumulated their yoga knowledge. Some say it's thousands of years old and is used as a ritual for morning prayer. It's commonly taught to practice Sun Salutations facing east as the sun rises to help absorb the sun's powerful energy. Others believe the Sun Salutations came about in the early 1900's strictly as a form of exercise.
I found a great article that provides some perspective on this. Here is an overview: a basic history of Sun Salutations, why some people choose to practice 108 Sun Salutations, when to practice, and what a Moon Salutation is. Click here or on the image below to go to the Weekly Inspirations page of my website to check it out!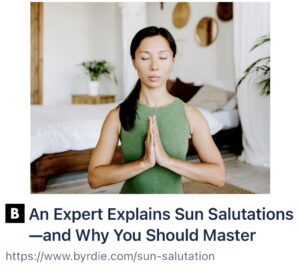 Sometimes all it takes for me to elevate my practice is to use the Sun Salutations as a reminder of my gratitude for the light, energy, and warmth the sun provides. Occasionally, I'll add a short mantra like "thank you", "love", or "peace"…anything I'm feeling in the moment or want more of in my life so that my Sun Salutations become like a prayer in motion.
***The cues I find and post are by well respected body experts and Doctors who teach yoga and other body nerds like myself.
1500 Old Deerfield Rd Highland Park, IL 60035