MY FAVORITE CUES
New cues posted every month to inspire your practice and teaching.
MONTHLY THEME:
Yoga for healthy bones


All cues are meant to be used when you're in full expression of the pose unless otherwise noted.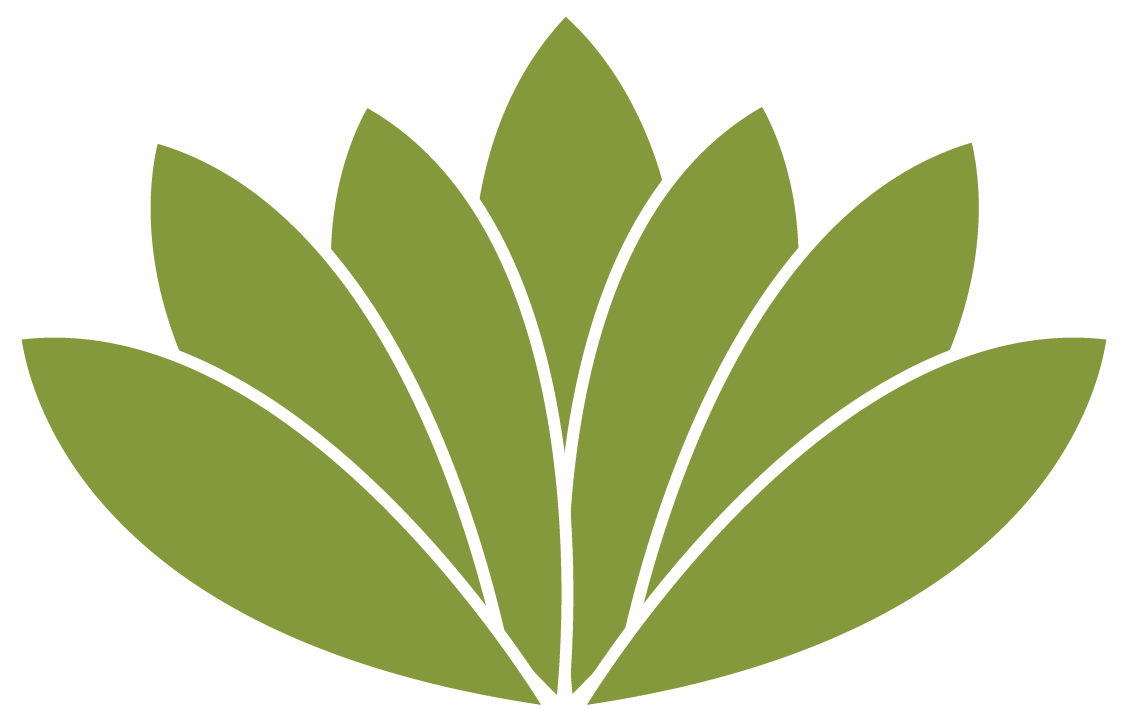 Week 1
Salabasana (Locust Pose)
This pose strengthens the whole back body. You can bet I will be adding this into every class I teach. You may come into this pose during a yoga class often, but the real question is…are you benefitting from it as much as you can when you practice it? Sometimes a good cue is all you need to take a pose from good to great!
Cue: Distribute the backbend evenly through the spine…upper, middle, and lower.
To see the cue in action AND to get some updates from me about future newsletters (hint: just 1-2 newsletters per month for now so I can focus on my Functional Nutrition Training).
Why?
If you look at people in Salabasana, you may notice that much of the backbend/extension takes place in the neck/cervical spine or low back/lumbar spine. These parts of the spine naturally have more range of motion in extension, but we don't want to forget about the mid-back or overcompensate in the neck or low back. We want to strengthen the WHOLE spine in the pose.
An article I read on osteoporosis and the spine explains the benefits of working the entire back very clearly. "Engaging all of your back muscles instead of just those in your lower back will help open your chest and shoulders. Building up strength and stretching your chest not only feel good to those of us that spend our time hunched over our computers, but will also result in better posture."
Even though you may know this, here is a nice reminder from the same article about all of the benefits of  Salabasana. "Locust pose improves posture and counteracts the effects of prolonged sitting and computer work. It may help relieve lower back pain, can counteract slouching and kyphosis (abnormal curvature of the spine), and strengthens your back muscles, especially the muscles supporting your spine."
This is all very important for those people that come to class who are looking to help prevent osteoporosis and/or strengthen their backs if they already have it. If you're interested in reading a little more about yoga and osteoporosis, you can check out this small study from Harvard Health.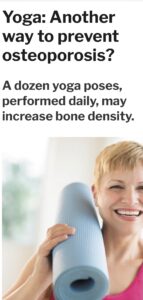 ***The cues I find and post are by well respected body experts and Doctors who teach yoga and other body nerds like myself.
1500 Old Deerfield Rd Highland Park, IL 60035