MY FAVORITE CUES
New inspiring cue that revolves around the theme of the month each Wednesday. All content taken is taken down at the end of the month when new theme is posted.
MONTHLY THEME:
PIGEON POSE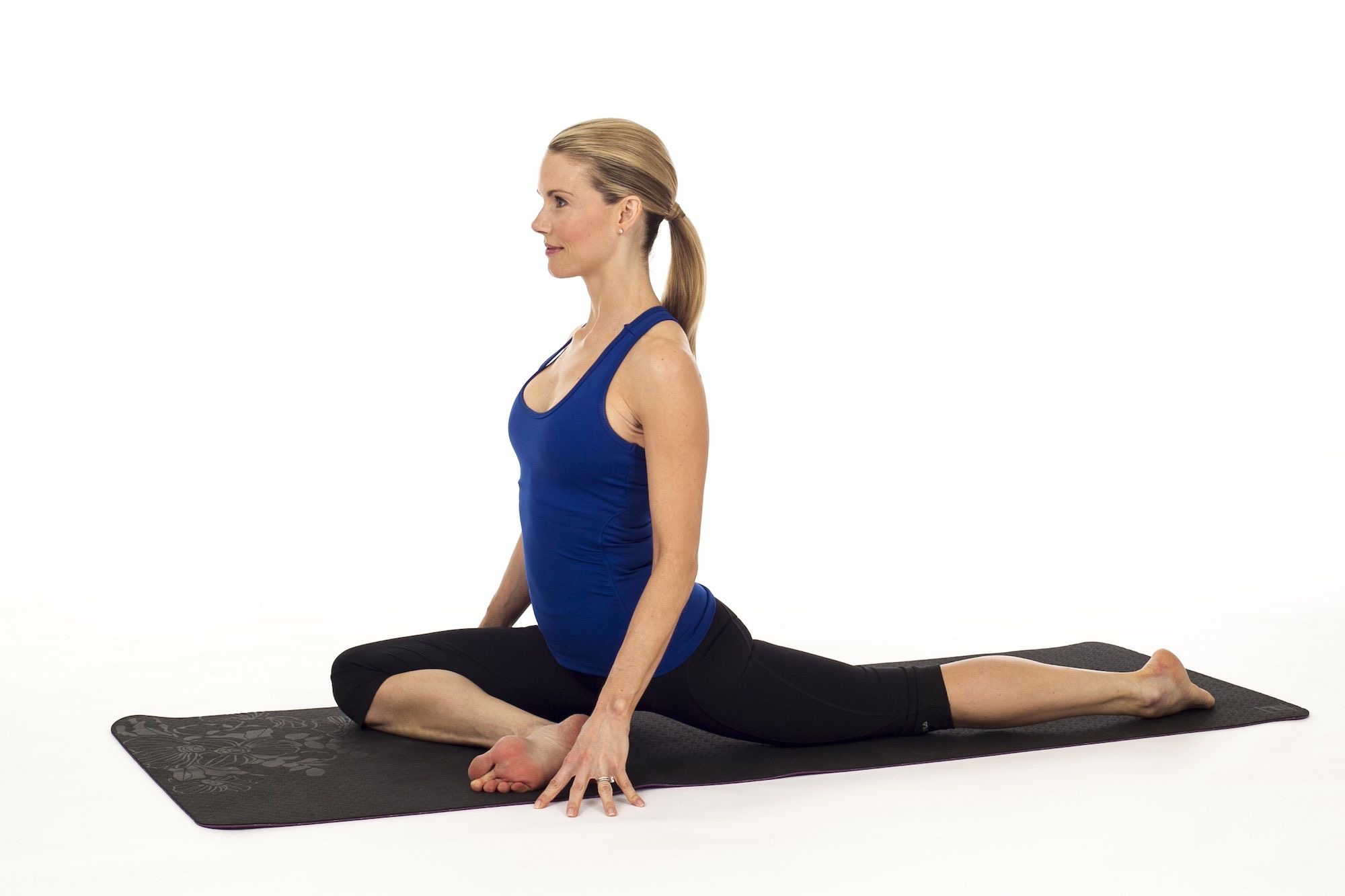 All cues are meant to be used when you're in full expression of the pose unless otherwise noted.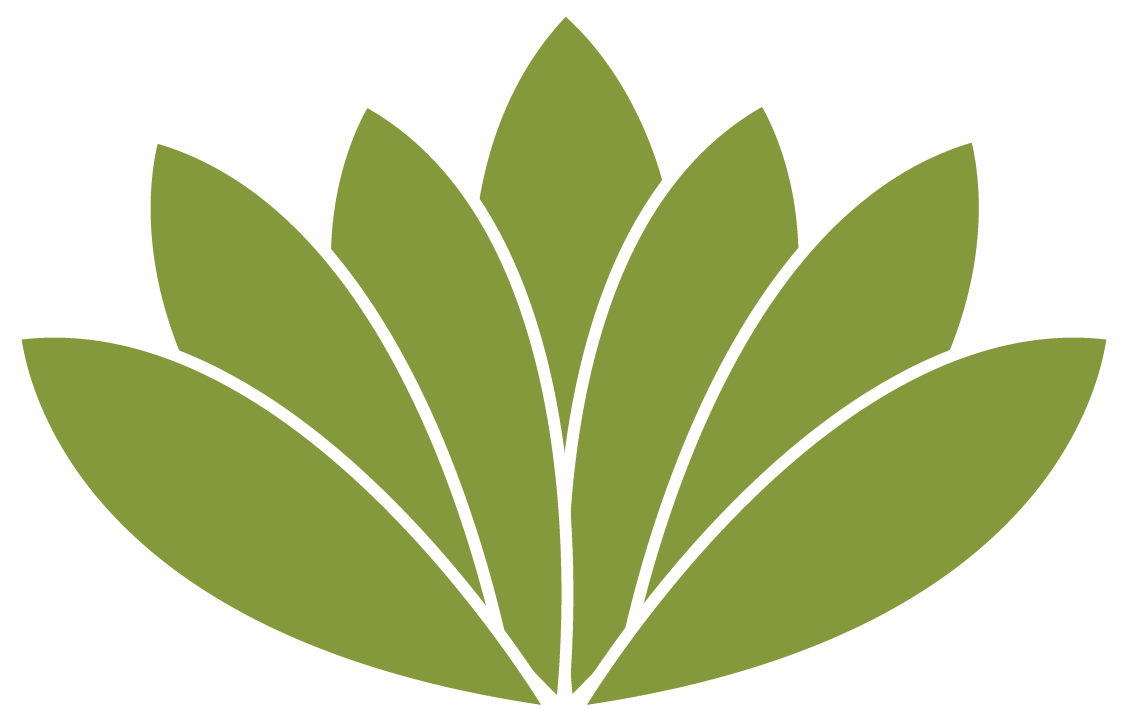 Week 1
Pigeon pose seems to be a pose that students want to practice in nearly every class. It's also a pose that instructors like to debate about relative to "proper" alignment, form, and safety on Instragram and Facebook. And, as you can imagine, body experts sometimes disagree as well. This is why I feel it's always important for you to remain educated (why I send you quick and easy articles to read/videos to watch) so you can decide for yourself what you feel is healthiest for you. Dr. Ray Long, whose opinions I respect very much, suggests the following cue to keep the knees a little safer in Pigeon:
Once in traditional Pigeon pose, press the pinky edge of your FRONT foot into the mat (scroll down to this week's tip for the link to a video I made to demonstrate this).
Why?
When you press the pinky edge of your front foot down, you will notice your ankle rolls out/externally rotates a bit. Dr. Ray Long says, "slightly externally rotating the ankle activates the hamstring on the lateral side (outside) of the thigh. These actions create a type of dynamic 'brace' on the outside of the leg, protecting the inside of the knee."
Click here or on the image below to go to my website for this week's Favorite Find.  It's an anatomy-focused article by Ray Long on how to keep the knees protected in your Pigeon variation.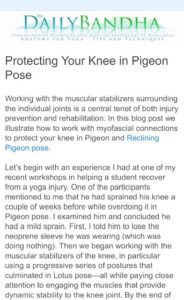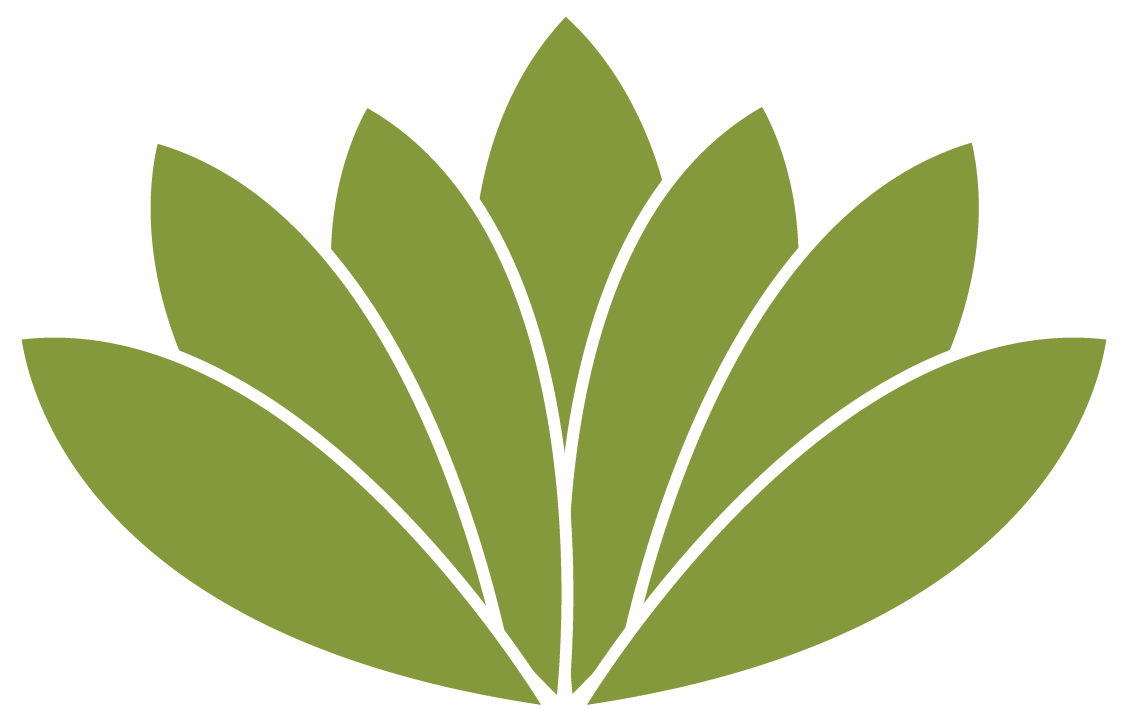 Week 2
Coming the 2nd Wednesday of July!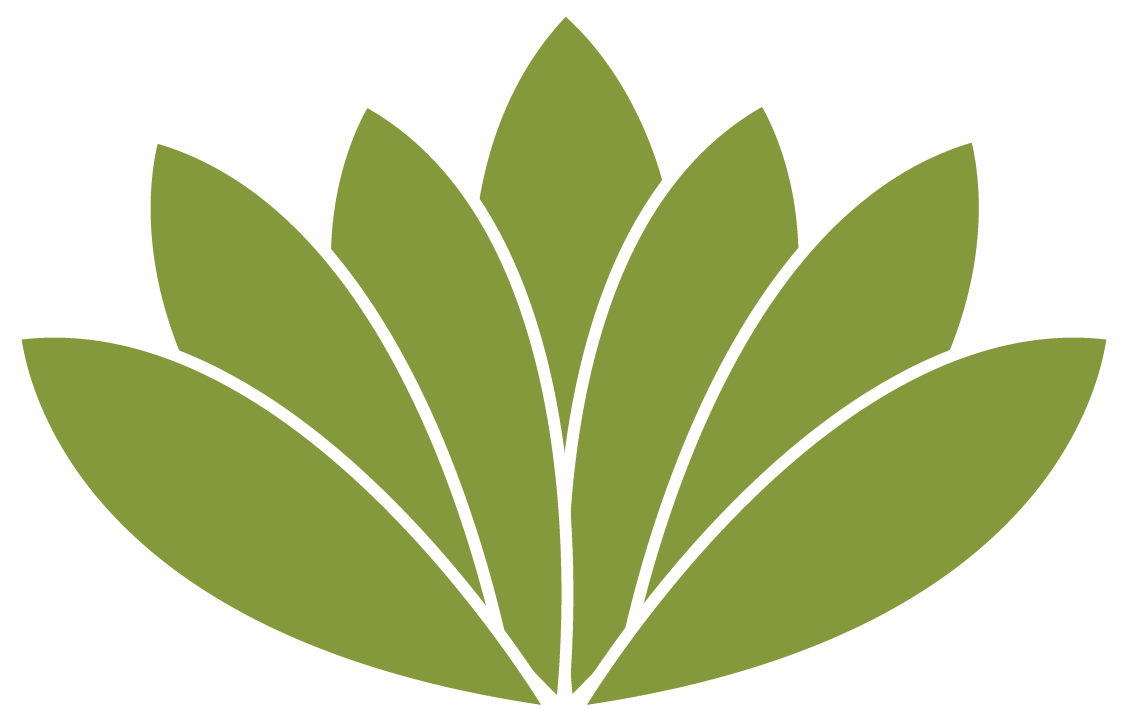 Week 3
Coming the 3rd Wednesday of July!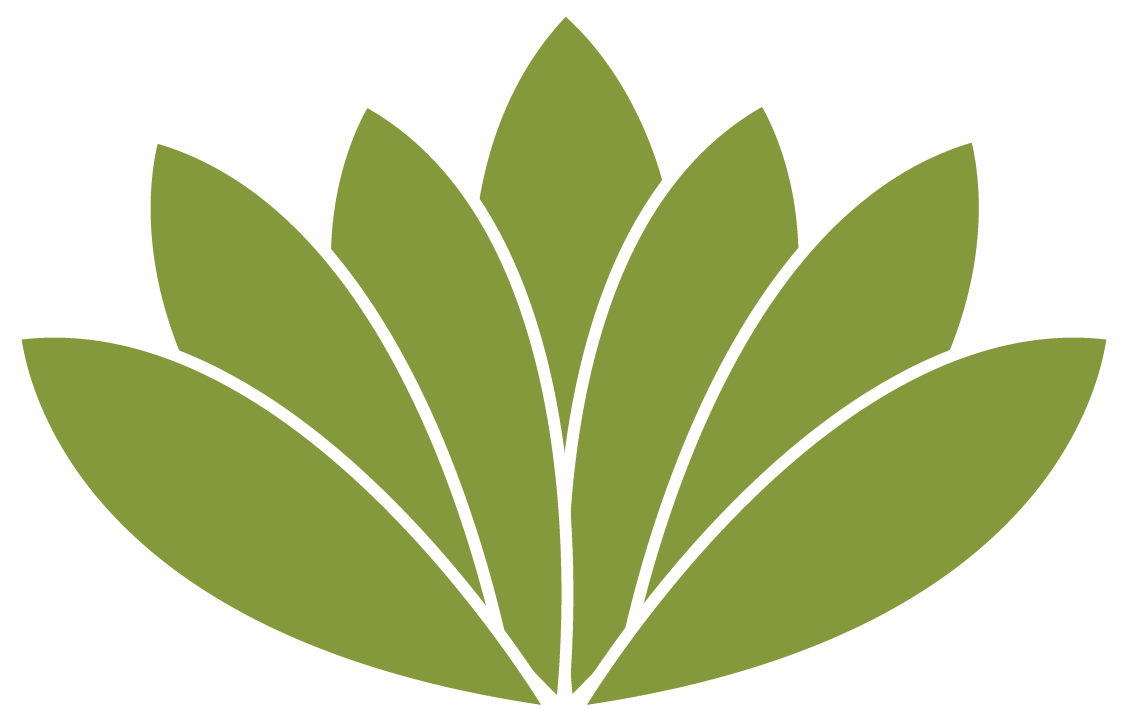 Week 4
Coming the 4th Wednesday of July!
***The cues I find and post are by well respected body experts and Doctors who teach yoga and other body nerds like myself.
1500 Old Deerfield Rd Highland Park, IL 60035