MY FAVORITE CUES
New inspiring cue that revolves around the theme of the month each Wednesday. All content taken is taken down at the end of the month when new theme is posted.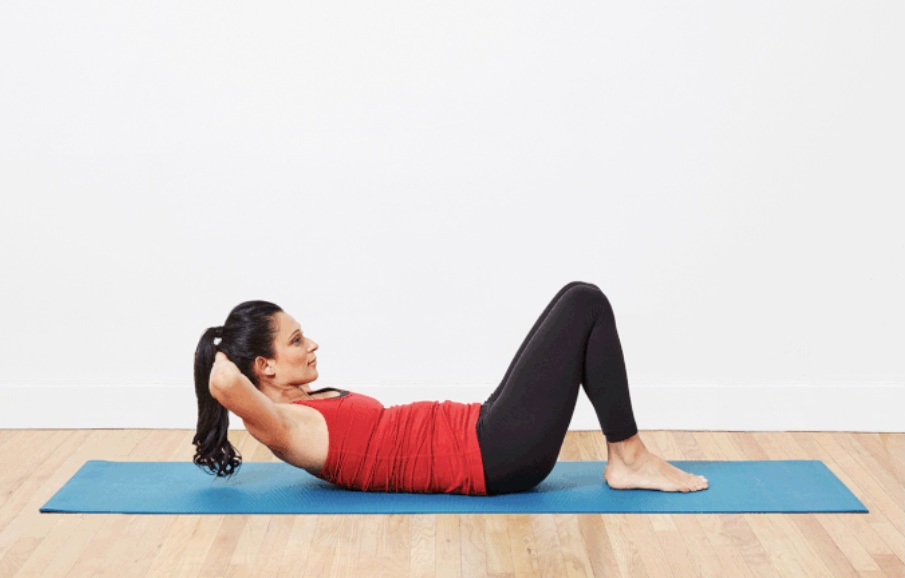 All cues are meant to be used when you're in full expression of the pose unless otherwise noted.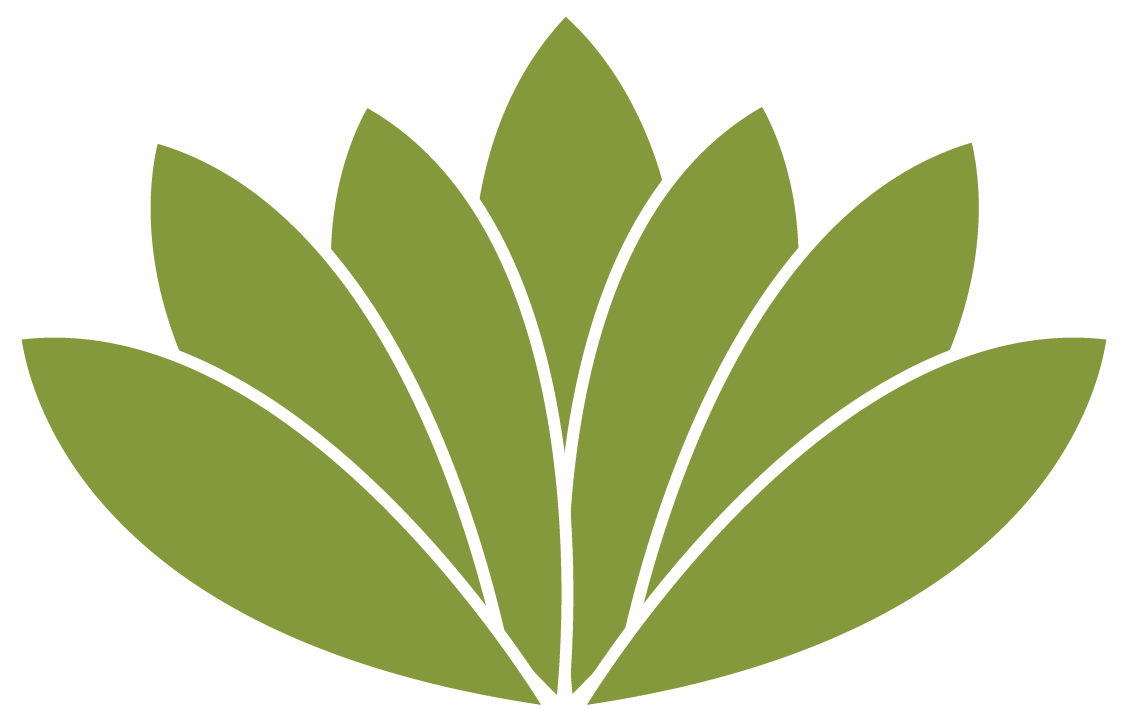 Week 1
Before you begin an abdominal crunch in a supine position (on your back), make sure your knees are bent and your feet are flat on the floor. Then, create the feeling of your pelvis getting heavier and your feet getting lighter.
Why?
By lightening the load on the feet (they won't actually lift off the floor), the deep core/transverse abdominis is activated. You should feel a "brace" or "tone" deep in your abs when you do this.
From what I have read and seen in my research, the key is not to overdo core engagement. You want to feel a "brace" just by using the cue above without having to do much else. Once you feel the deep core engage, you can begin to curl your ribcage so that your shoulder blades lift off the ground for your crunch.
Should your low back flatten to the ground as you crunch? That's up to you. I like to keep a baby curve in my low back and only let my ribcage move as I curl up. For now, explore what feels best for you and I'll continue to talk about this as the month goes on.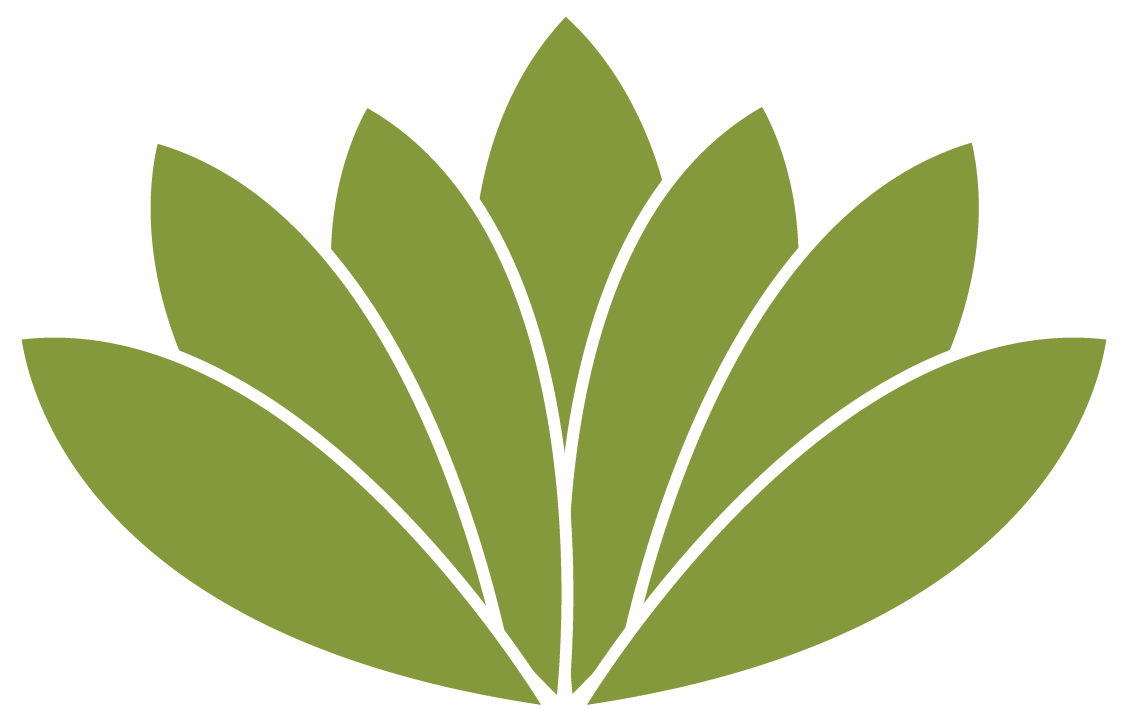 Week 2
Coming the 2nd Wednesday in March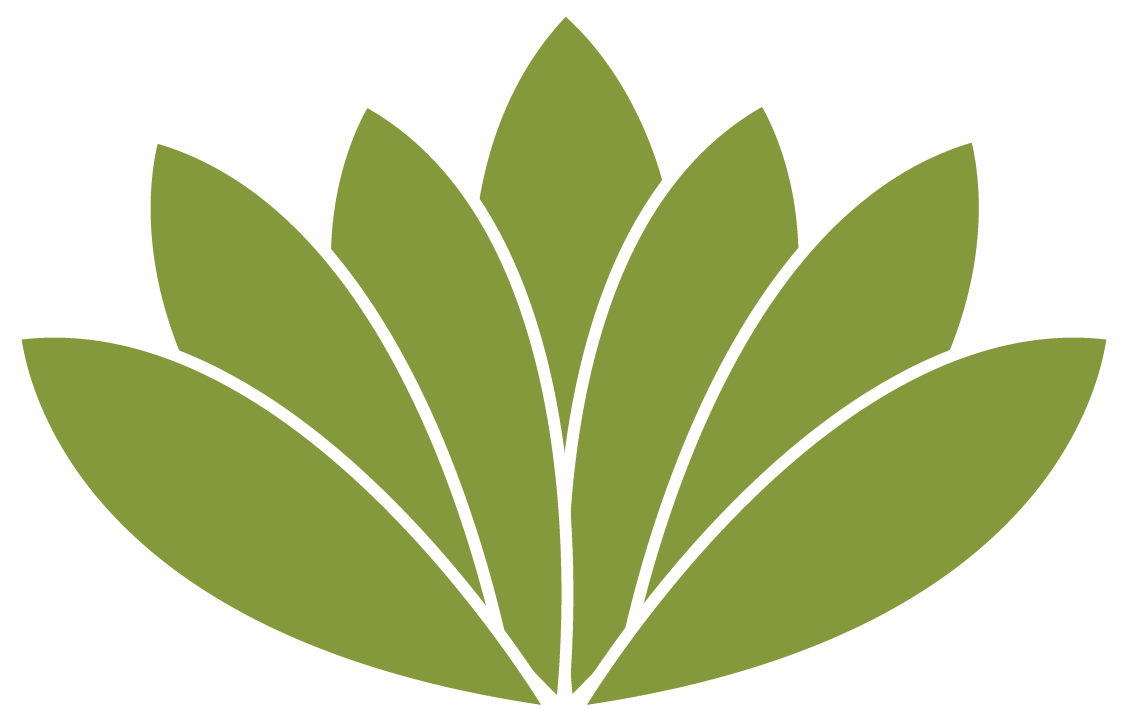 Week 3
Coming the 3rd Wednesday in March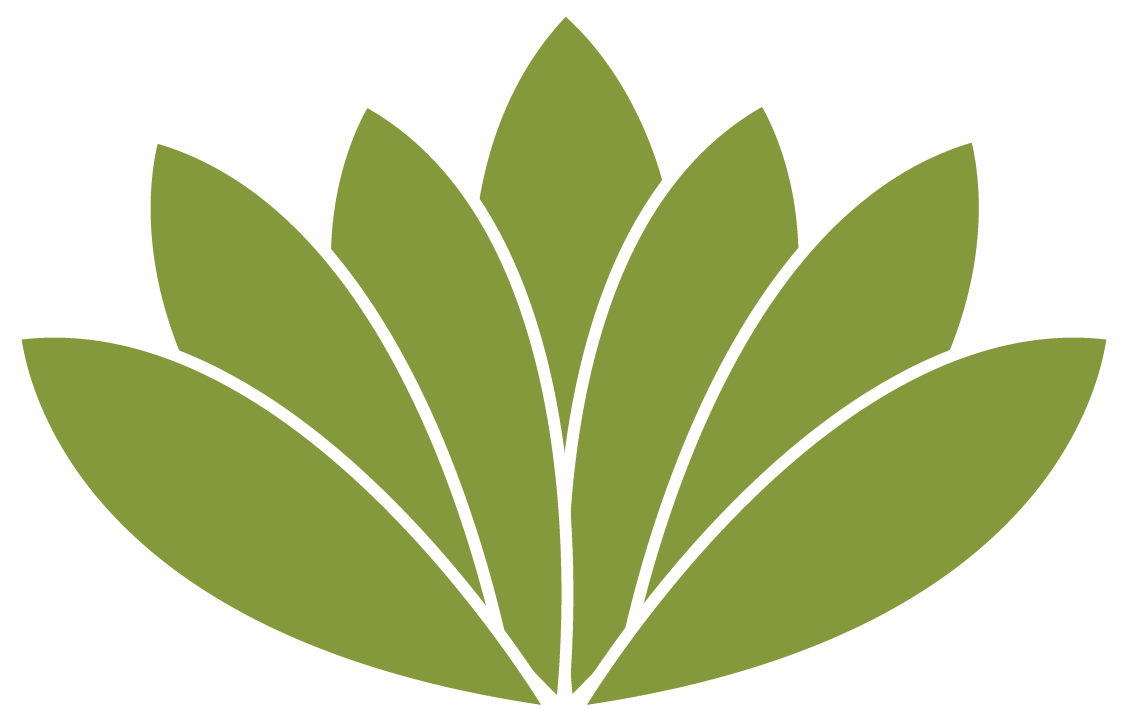 Week 4
Coming the 4th Wednesday in March
***The cues I find and post are by well respected body experts and Doctors who teach yoga and other body nerds like myself.
1500 Old Deerfield Rd Highland Park, IL 60035