Wednesday's Favorite Find
• Blogs • Videos • Inspirations
MONTHLY THEME: Meditation/Mindfulness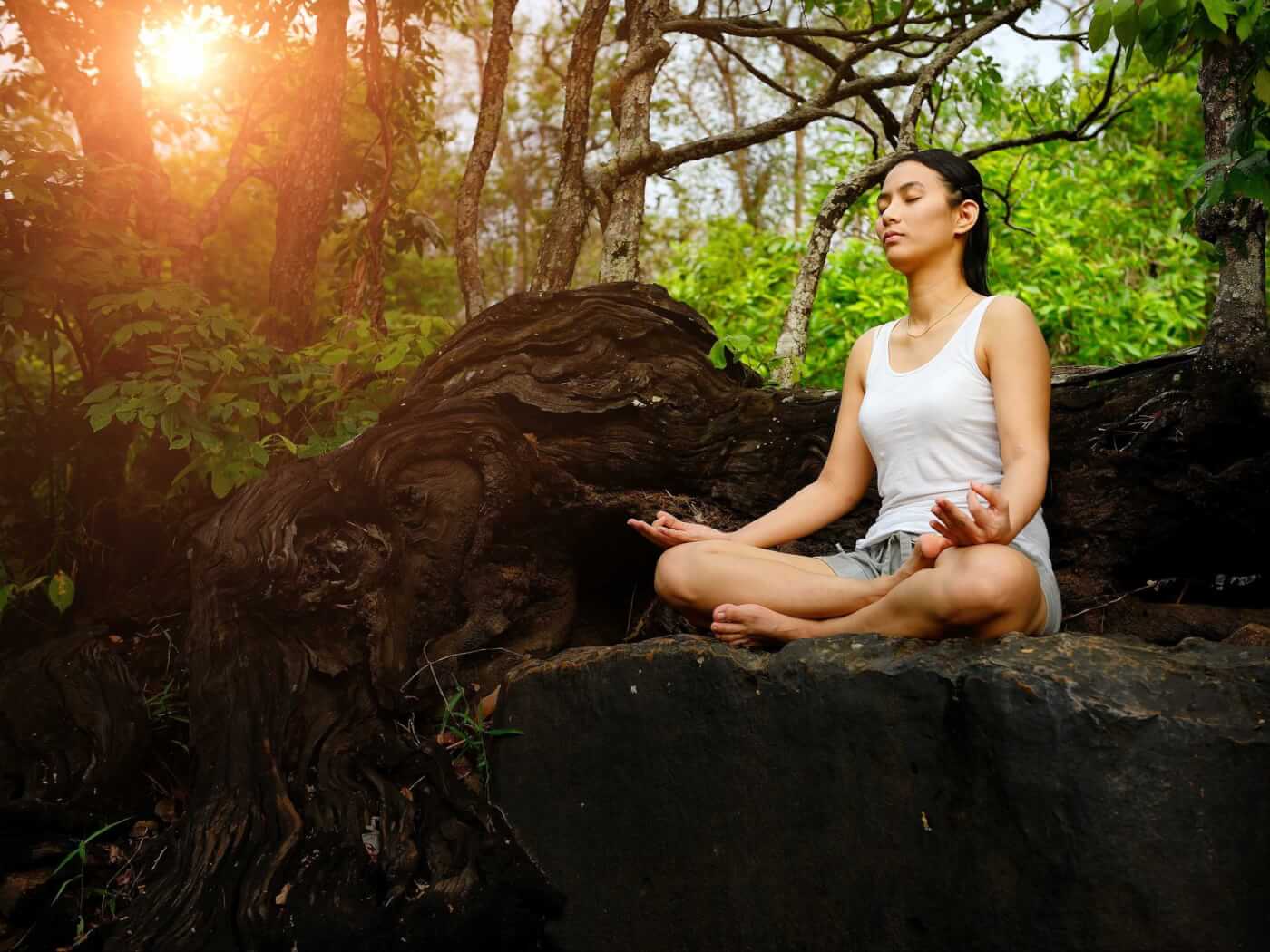 PAM'S TWO CENTS:
What you'll learn:
Learn what Neuroscientist Sara Lazar, has to say about the science behind meditation. We really should all be doing this!
What happens after 8 weeks of meditation.
How meditation affects memory and mood, how it stops the mind from wondering, the impact it has on Alzheimer's. And, the science behind why it decreases stress.
The different kinds of meditation that are better for different ailments
How soon you should see results
How mediation actually reverses the aging of the brain
Pam's notes:
Even though the recommendation is eventually 30 min/day, 3-5 minutes is a great place to start and there is plenty of evidence that suggest this short time can make a difference.
I love that Sara says her meditation practice is all over the place…and that's okay! If one week you meditate 6 days and the next week only 2, keep it up. It all makes a difference!
PAM'S TWO CENTS:
How to use mala beads and the benefits from meditating with them.
The significance of the 108 beads in a mala as well as the center bead and tassel.
How your different meridian points can be stimulated when using the beads.
Coming the 4th Wednesday in October!
Sign up for my quick inspirations (one cue, tip, song, and quote) you can use in class each week and/or my monthly playlist, which is sent at the beginning of the month.
1500 Old Deerfield Rd Highland Park, IL 60035