Wednesday's Favorite Find
• Blogs • Videos • Inspirations
MONTHLY THEME:
PIGEON POSE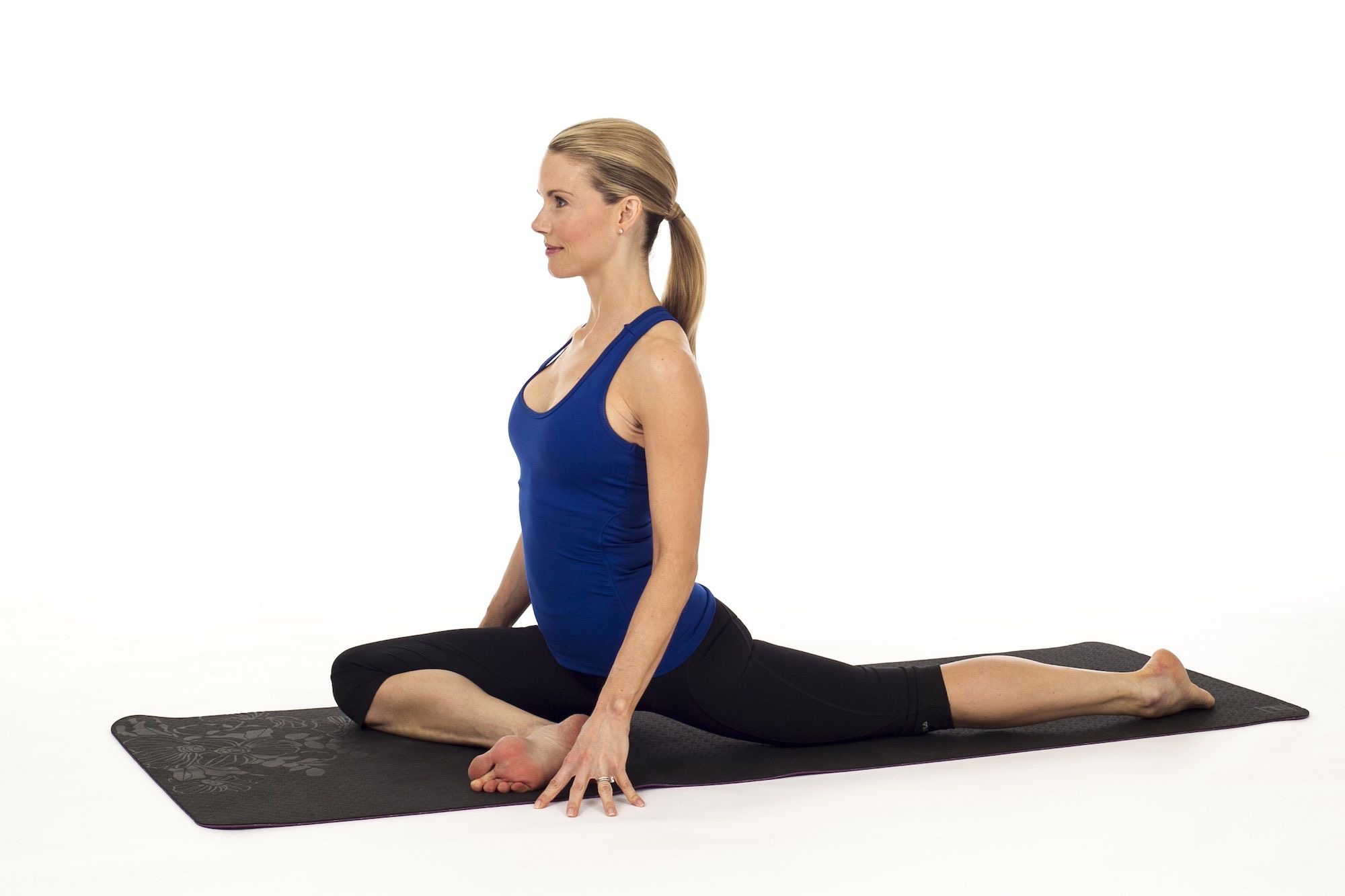 All cues are meant to be used when you're in full expression of the pose unless otherwise noted.
Pam's notes:
Dr. Ray Long uses a lot of anatomy terminology. In this particular post, he says to slighly dorsiflex the ankle. In case you don't know, dorsiflex means to flex/pull your toes towards your knee.
I'm sure you practice supine pigeon, also called figure four, as well as traditional pigeon on a regular basis. Have you ever wondered what the difference is in supine figure four when you curl your tailbone up so that your hips lift up slightly vs keeping your spine long with your hips down? If so, make sure and watch the short animation in the blog where it says "click here for animated video of the piriformis…." Very cool to see! I feel like most of us lift our hips up. If you want to target your piriformis, you may want to consider keeping your hips down.
Pam's notes:
YOGA FOR HEALTHY AGING is a blog written by Dr. Baxter Bell.
Even though his post is geared towards the 'aging population,' knowing how to modify a pose for anyone is important.
I was lucky enough to have Dr. Bell to the studio I used to own many years ago and still use some of his techniques in my classes.
What you'll learn:
Why pigeon pose may be challenging as you get older.
Why you may not want to align your shin parallel to the front of the mat as so many teachers suggest…regardless of your age.
1500 Old Deerfield Rd Highland Park, IL 60035