Wednesday's Favorite Find
• Blogs • Videos • Inspirations
MONTHLY THEME:
BIRD OF PARADISE/SVARGA DVIJASANA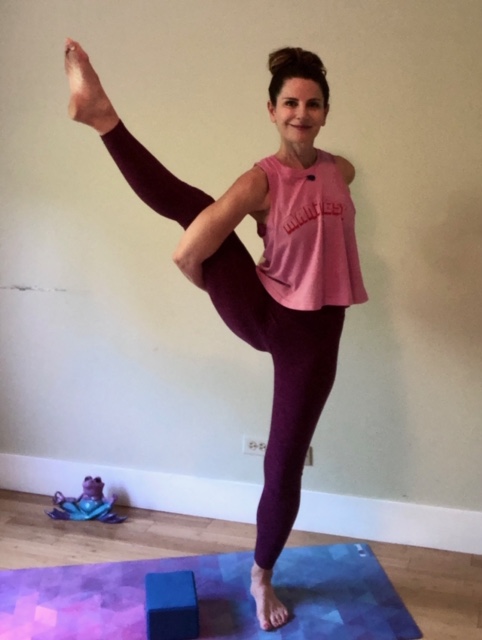 All cues are meant to be used when you're in full expression of the pose unless otherwise noted.
What you'll learn in this video:

This is a one minute video showing you the basics of how to lift into Bird Of Paradise.
Practice using different cues to make the lift and overall feel of the pose work for your body.
Note: This pose can be tough on the low back for some people. Why? I explain this in my Favorite Cues this week.
Pam's notes:

It's important to know that many people with herniated or bulging discs do not have back pain. I am sharing this just to give you a visual and better understanding of your low/lumbar vertebrae.
1500 Old Deerfield Rd Highland Park, IL 60035