Favorite Online Mini Trainings
MONTHLY THEME: Meditation/Mindfulness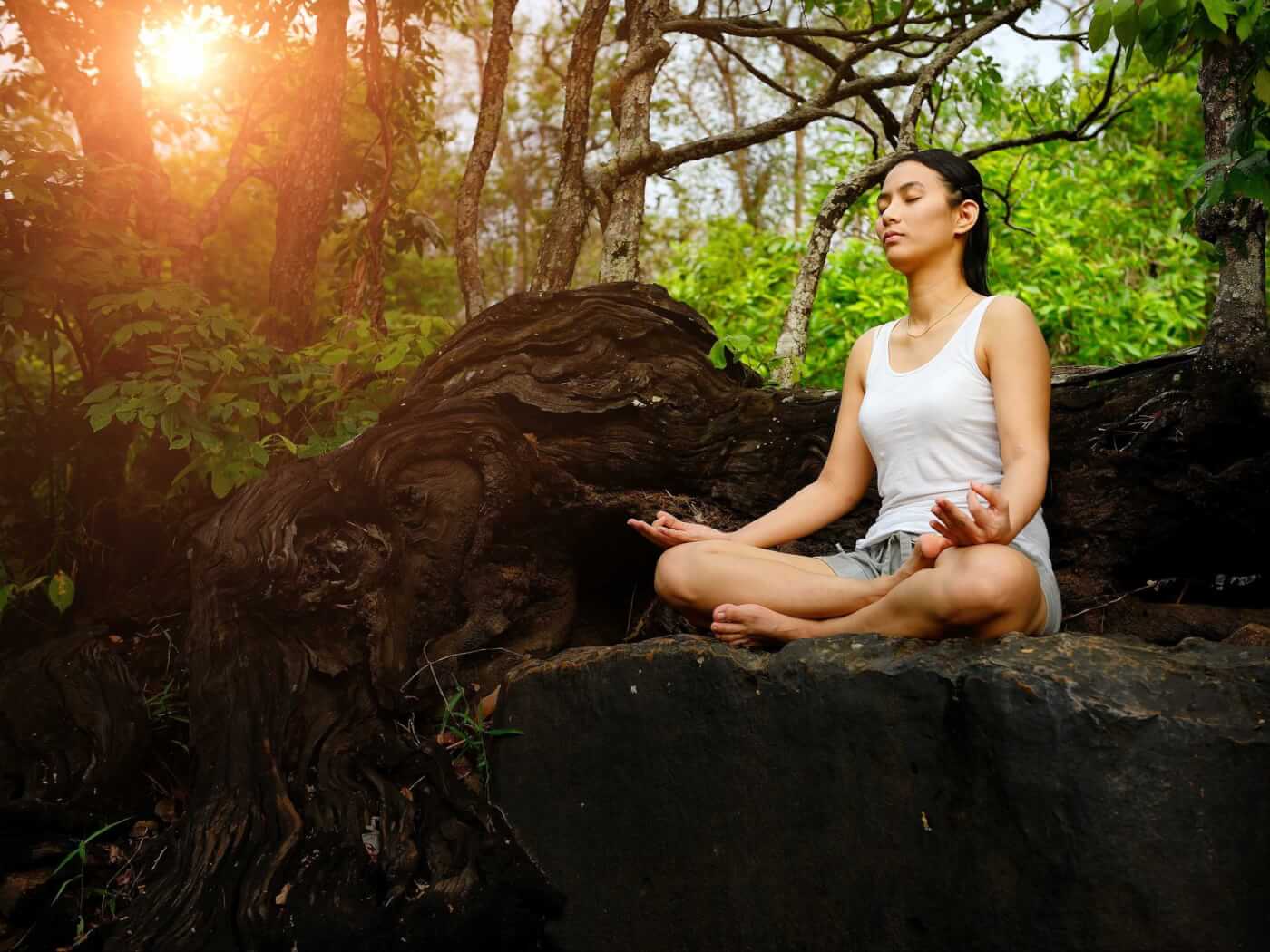 New mini training posted the first two Wednesdays of the month. Make sure to watch this space each week as this content will be taken down at the end of the month and you won't want to miss it!
What you'll learn:
How your mind works when you're day-dreaming.
How the impact of mindfulness can help with depression and anxiety.
Pam's notes:
I love this quick animated video that explains the neuroscience of the brain. Seeing what actually happens to our brains while meditating, motivates me to actually sit down and do it.
If you don't already receive my Wednesday quick inspirations, sign up here to learn simple ways a to incorporate meditation into your daily life.
Pam's notes:
You won't learn how to meditate in this 10 min Ted talk, but you'll better understand the power that 10 minutes a day of mindfulness can create.
Andy Puddicombe is the creator of Head Space (a meditation app on your phone). He went to his first meditation class at age 11 but it was later in his life (he's in his 40's now), when he realized he wasn't coping with stress very well, that he turned to Buddhism and meditation. He even became a monk for a short period of time!
His delivery is fun and my hope is that he will motivate you to meditate if you don't already!!
Sign up for my quick inspirations (one cue, tip, song, and quote) you can use in class each week and/or my monthly playlist, which is sent at the beginning of the month.
1500 Old Deerfield Rd Highland Park, IL 60035