Favorite Online Mini Trainings
MONTHLY THEME: RESTORATIVE POSES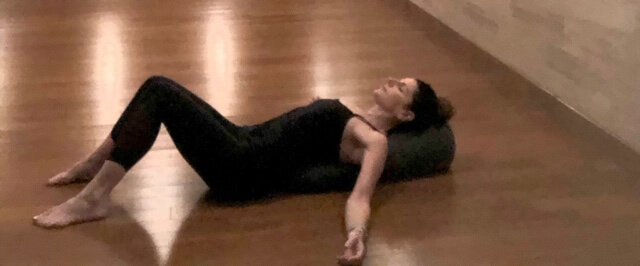 New mini training posted the first two Wednesdays of the month. Make sure to watch this space each week as this content will be taken down at the end of the month and you won't want to miss it!
Pam's notes:
In this minute and a half video, you will be taken though the steps of setting up Supta Badha Konasana with a bolster and a strap.
Turn on some relaxing music and just chill out in this deeply relaxing pose!
Sign up for my quick inspirations (one cue, tip, song, and quote) you can use in class each week and/or my monthly playlist, which is sent at the beginning of the month.
1500 Old Deerfield Rd Highland Park, IL 60035